In this high-tech, modern world, maintaining a great health has become quite difficulty due to the unavailability of natural, organic diets. Bearing this in mind, we're up with a new product Lycomplete, a 100% pure and organic antioxidant supplement, bringing you a lots of excellent health benefits.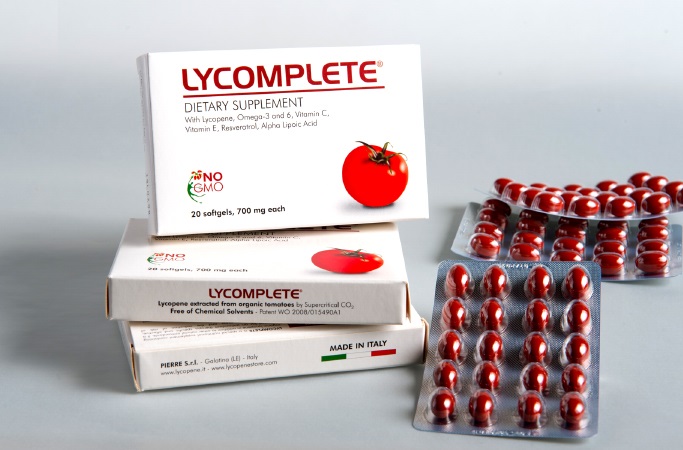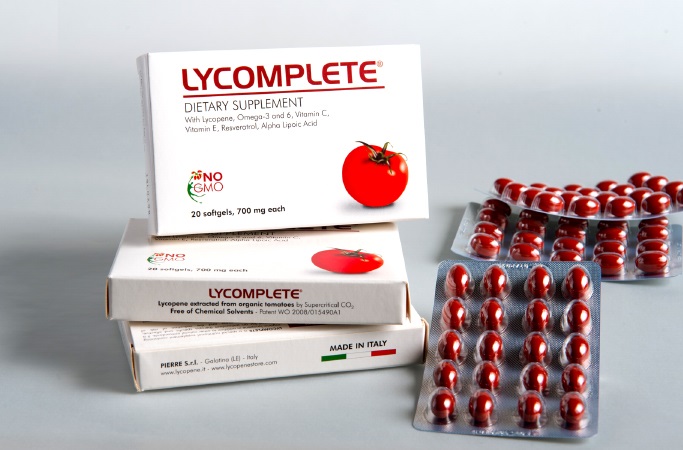 The product is designed with modern health needs in mind to make sure you get the most out of it. Lycomplete helps fight against degenerative diseases, cardiovascular risks, tumors and more. The manufacturer of Lycomplete employs the latest, high-end technology to extract 100% pure bioavailable lycopene that is free of any additives and toxins. Not only does it help combat diseases but also protects environment.
If you are one of those wanting to add a significant amount of lycopene to your diet plan, look no further than Lycomplete, this is rich in lycopene. Here's what the manufacturer of Lycomplete has to say about its product:
''Our product is practical and affordable and with our applied discounts from this campaign, for roughly $1 per day, you can protect your body with the only certified Organic Lycopene product. The product is Organic, Vegan, Kosher, as well as Halal meeting necessary dietary restrictions and requirements. Our Motto is to serve at the the health and wellness for everyone.
Our production plant is environmental friendly and doesn't produce byproducts or gas emissions in the atmosphere. It is not a Synthetic or Natural version and there is no chemical solvent used in the process, this is the main difference.''
Having trouble finding the right source of 100% pure, organic lycopene? Lycomplete is the right supplement you should try to maintain a good health. Have something to add to this story? Please feel free to share your thoughts in the comment section below.