Our body needs specific vitamins and minerals to keep functioning. We get these minerals and vitamins by consuming different foods.  Calcium is one of them bringing you great health benefits. It's very important for the growth & development of bones. Today, we'll shed light on calcium as how you can achieve the right balance.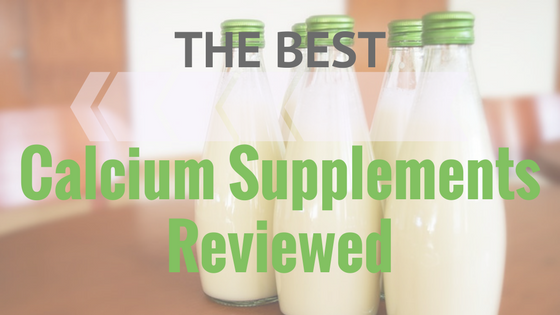 If you're having trouble getting sufficient amount of calcium through your diet, you can still get it by taking calcium supplements. All you need is to choose the right, best calcium supplement that suits your body. You may consult with your physician or get the best advice.
Before buying any calcium supplement, you should understand the pros and cons of calcium supplements as going with any wrong one could lead to serious health conditions. So, how much calcium you should take? It depends on how much you're taking through your diet. An average adult need 1000 milligrams of Calcium daily. The amount is a little higher (1200 milligrams) for those who're 50 plus. It's better that you should consider visiting your doctor prior to investing in any calcium supplement.
Benefits
Our body needs calcium for strong, healthy bones. Our nerves, heart and muscles also need a sufficient amount of calcium to keep working properly. Together with proper intake of Vitamin D, calcium can do wonders improving our health. It helps against diabetes, high blood pressure and caner.
Risks
Taking less calcium could lead to serious health conditions related to weak bones. With the deficiency of calcium, children cannot reach to their full potential growth and height.
Have something to say about Calcium Supplements? Please feel free to let us know your valuable views in the comment section below.