In winter the skin care should be redoubled. With the lower temperature, the air humidity decreases and people perspire less, which, consequently, leaves the skin drier. The warm bath also helps because it removes the natural oil more intensely causing the skin to become drier. It's a time for care!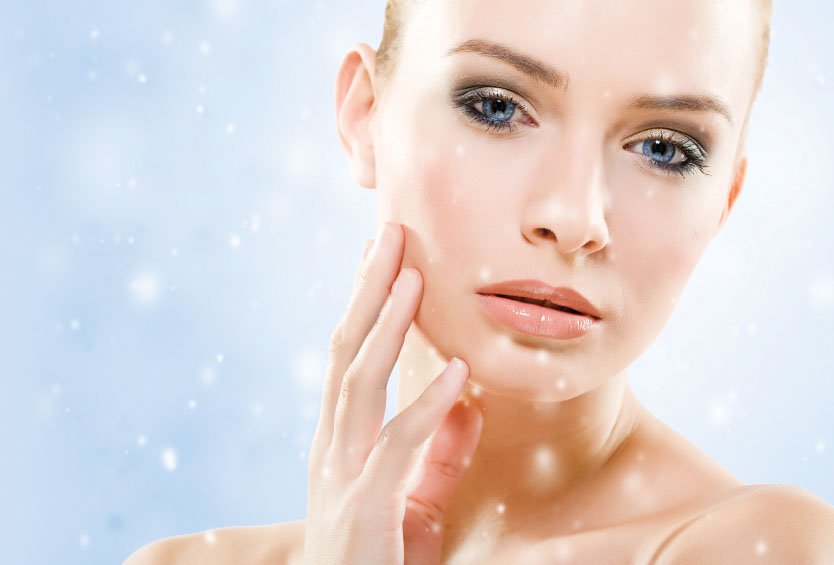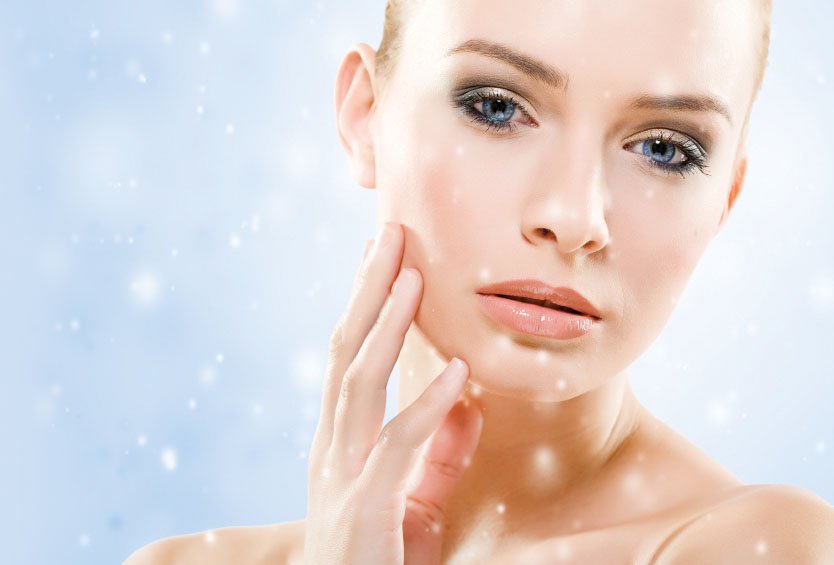 According to the experts, soap is the worst villain of the winter face care and the ideal is to restrict its use only to the "critical areas" – armpits, groin and feet -, since these products cause the removal of the natural oiliness of the skin, worsening dryness.
On colder days, it is best to take a quick bath (no more than five minutes) of warm, sponge-free water. Normal soap can be replaced with glycerin – with neutral ph – which has a less aggressive effect.
To reduce irritation and itching, the use of natural chamomile tea with Oat milk in a soaking bath is indicated – especially in more sensitive skins. In a bathtub for adults, ideally put a liter of tea and a liter of oat milk.
In addition, it is very important to take care of hydration, with creams and oils. See the doctor's tips for skin care in winter:
Change power
One of the easiest ways to keep your skin healthy is to take care of food: adding fruits and vegetables to the diet – they neutralize free radicals, those responsible for causing early cell death – especially fruits rich in vitamin C.
Use moisturizing cream
When it comes to the skin, maintaining hydration is the most important aspect. Natural products, such as grape seed oils and almonds, can be used in addition to ordinary creams.
Wear face masks once a week
Wearing face masks once a week promotes exfoliation of the cells, as well as deep cleansing and cell renewal.