Prescription drug addiction has been on the rise for several years. Retirees, school teachers and people from every walk of life are finding themselves hooked on drugs. Dealing with an addiction is a lifelong battle. Ideally, you should avoid addiction in the first place. Take a look at the top six ways that you can avoid prescription drug addiction. Your future can be a bright place with a sober lifestyle.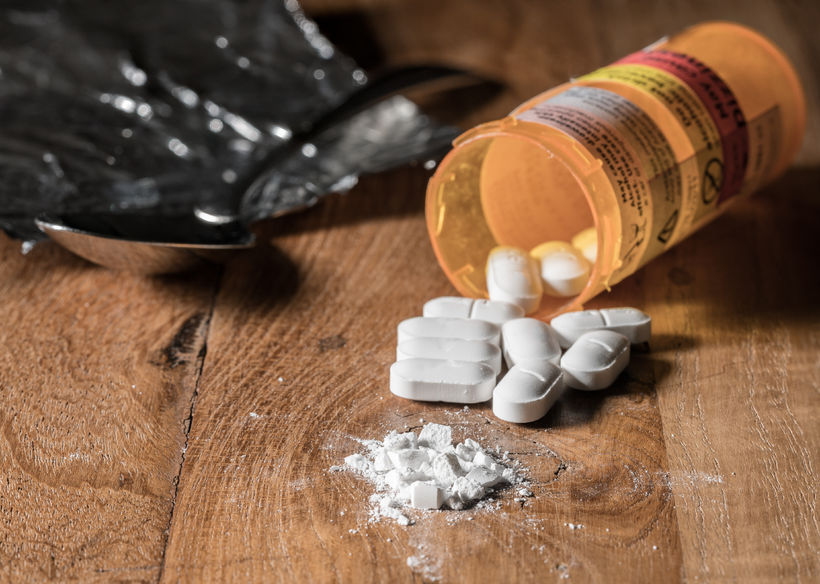 1. Ask for Non-Narcotic Alternatives 

It's a fact that many prescriptions that end up being your drug of choice are synthesized from narcotics. These drugs have their purposes when it comes to pain management, especially during a surgery and afterward. Depending on your ailment, however, you may not require narcotics. An effective yet non-addictive alternative may be possible. 

Ask your doctor about alternatives as they pertain to your health. In some cases, there are simple changes that can be made. Avoiding addiction is possible when you jog the mind of your medical professional. Prescribing a specific drug may be commonplace for them, for example. 

2. Follow the Pharmacist's Directions 

A simple way to avoid addiction is through following directions. Look over the drug's directions and verify when you take them. If you see the phrase "as needed," ask the pharmacist to clarify this wording even further. 

By taking the proper amount of medicine during your recovery or condition, the possibility of addiction lessens. People who become addicted will forgo those instructions entirely. Knowing when to take the medicine is an indicator that you aren't being controlled by a desire to gain a high or release. From the moment that you take the item in an out-of-control manner, it's time to seek help. 

3. Don't Seek out Deals 

Medications are expensive. People who have insurance will still have expensive bills. The uninsured may not have the funds to buy the official medications. With these facts in mind, individuals might opt for a third-party purchase. Buying medication from a third party is never a good idea. You don't know where those medications originated from. They may not be the proper milligrams or ingredient mixtures. In some cases, dangerous additives are part of the pills. 

Always purchase medication from a pharmacy. If you require financial help, there are programs directly from the drug manufacturers that can be of aid. 

4. Know What's Normal 

Every drug has its side effects. Nausea, dizziness and visual changes are just a sample of a few effects found in both prescription and over-the-counter drugs. To avoid addiction, understand what's normal during your use of a particular drug. If the side effects seem too extreme, there might be a problem. 

Allergies to the medication or taking the wrong amount could be occurring. When you're concerned about any effect, speak to your doctor. They may have an alternative that still treats the ailment, but without so many side effects. 

5. Discuss Addiction Concerns with a Professional 

You may have a strong mind and follow the medication's directions, but you notice a change in your demeanor. A desire for more pills is on your mind. Don't hesitate to talk to a professional. Your general practitioner or psychiatrist can help you deal with an addiction that's just in its infancy stages. Avoiding addiction is possible when you recognize the signs. Thinking about the drug for most of the day or isolating yourself are two, classic signals. The professionals can help you with the next steps to maintain your sobriety. 

6. Discard Unused Prescriptions 

Studies suggest that keeping unused medications in the house will invite addiction. As soon as you're done with your medications, take them to a pharmacy or municipal program. Most towns have a program where they "take back" drugs. They recycle them so that the substances don't end up in local landfills. 

You might be tempted to take more drugs than necessary when they remain in your medicine cabinet. Take a moment to pull every unused drug from the home. You might be surprised at how many containers end up at the local, recycling program. 

Always keep your prescription drugs secured and away from other people. Children and teenagers can be curious about certain pills. By safeguarding these drugs from other people, you're helping the world with an addiction-free life.