The face is one of the first body parts to be noticed on your first acquaintance. It is, therefore, very important to keep your face clean to keep it looking healthy and beautiful. There are very many products that we use to cleanse our faces. However, there is a rise in the use of cleansing face brushes. Thanks to the innovative sonic cleansing brush system, anyone can now achieve a greater looking skin easily. If you have not joined this revolution, here are some of the major reasons for you to do so.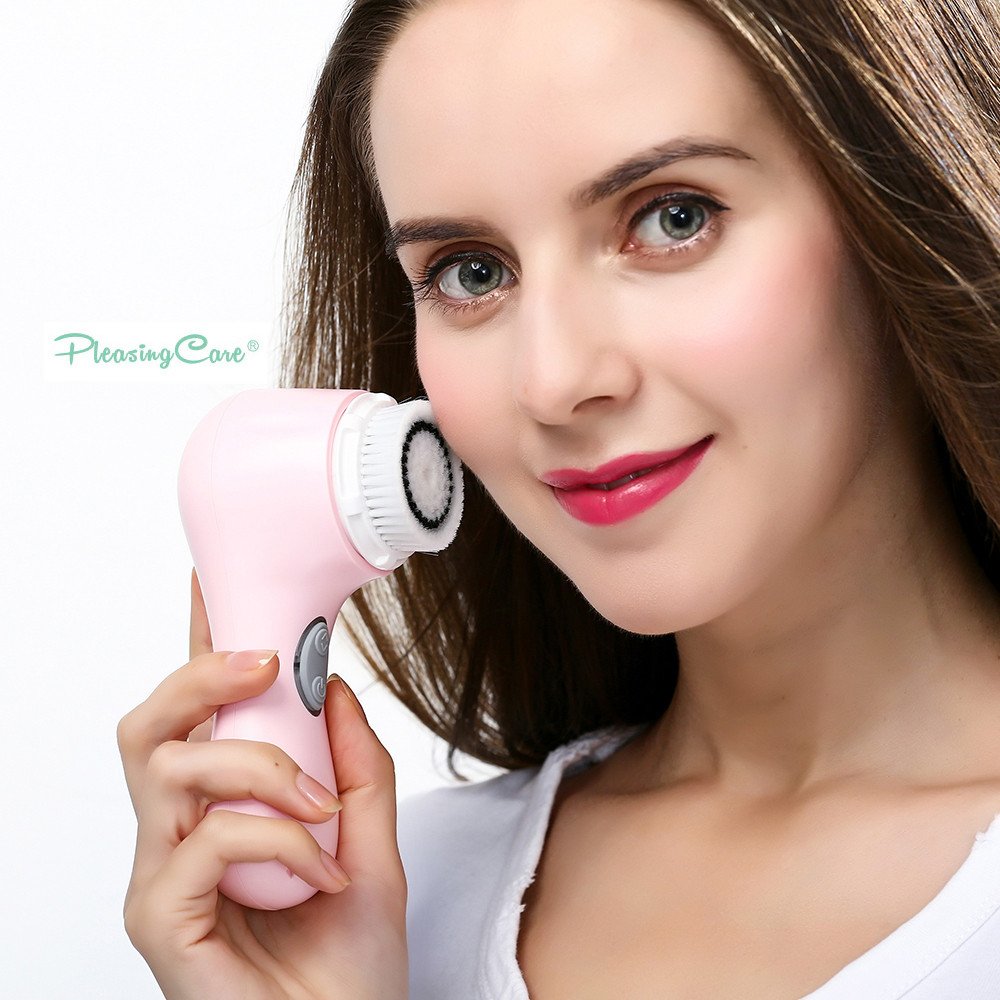 Improves skin texture
One of the major advantages of using a sonic cleansing face brush is that it greatly improves your skin texture. It does this by promoting blood circulation through massaging the skin. When the skin is massaged, the flow of blood underneath the skin layers is increased leading to a finer and rosier appearance. Though a face scrub will also produce the same result, it won't last even for a day.
Reduces oily appearance
If you have large pores and suffer from an oily skin, a sonic cleansing brush will help you achieve a clear complexion. It does this by tightening your skin and leaving it with very small pores. Also, a sonic face brush is very good for lymphatic drainage which ensures that the lymphatic system plays its role of keeping the skin free of breakouts. Even if you are suffering from severe acne, you will notice significant improvements in just two weeks of use. Doing a deep spore cleansing reduces the oily appearance of your skin leading to a smooth and clear face.
Tightens the skin
A sonic cleansing brush is also effective when you want to keep your skin tighter and looking younger. When the flow of blood underneath the skin layers is increased, it promotes faster cell turnover. In turn, the skin restores vitality and reveals the younger looking skin underneath.
Improves skin tone
If you have the appearance of redness and dry spots on your face, a sonic face brush can help to reduce these dry patches. Since it is very effective in sweeping the dead skin cells faster, you will notice immediate changes in your skin tone. In turn, your complexion gains a luminosity it lacked making the natural colors of your skin to shine. In one fell swoop, a face brush is able to remove sebum, dirt, and grime efficiently. This makes cleansing the face very efficient and convenient.
Good for sensitive skin
Most have a sensitive skin that purges when they use facial cleansing products. One of the good things about a sonic cleansing brush is that it is also ideal for people with sensitive skin. It has a phenomenal head that is neither too hard nor too soft thus gentle for daily use. The fibers are not abrasive and can be used regularly without leading to breakouts or inflammation.
Cleansing the skin can be tricky especially when you have a sensitive skin. However, with a good facial cleansing face brush, you will achieve a healthier looking and more beautiful skin.