See tips to enjoy your shopping online to buy health and beauty products
Buying online is such a labor-intensive activity that it has become increasingly popular. And the case would not be different when it comes to buying beauty and health products in general.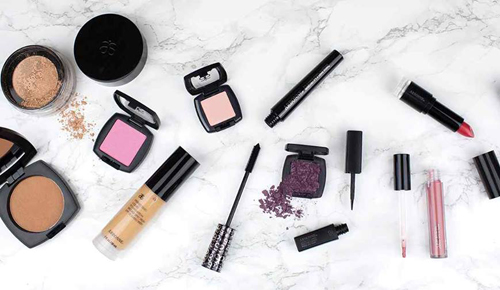 If you choose to shop online, you know that one of the biggest plus points is having the entire store at your disposal 24 hours a day, every day of the week.
Follow some practices to make sure you are making a good purchase and that this transaction will not cause headaches in the future.
Look for the maximum information about the product (reviews, opinions and swatches) in blogs;

Especially when it comes to makeup, it is valid to check the product in a physical store to see if the color is right for you, if you do not know the product yet;

Talk to your friends about the store and the health product; listen to opinions of those who also buy drugs online;

Check information such as: delivery times, freight, return policy and payment methods;

Buy only at stores with secure payment methods;

Check out the store's social networks and make sure consumers are satisfied with the service provided by the store;

Before closing the purchase, make sure that all information is correct.
Know the store's reputation before you buy
To know what is the satisfaction rate of customers with a store and how it deals with the problems that the consumer faces, the tip is to use the 'Claim Here' page. This page is a channel for complaints and solving consumer problems with the store. You can complain about products or services, as well as check the complaint and solution rates of a certain e-commerce transactions.
It is a useful tool for anyone who wants to make sure that they are buying from a company that is committed to customer satisfaction.