Mate tea is a drink made from the plant yerba mate. It is native to the subtropical region of South America.
And the tea prepared with the yerba mate is associated with several benefits. Among them, we can highlight the decrease in cholesterol levels, protection of the heart, the fight against disease-causing free radicals and premature aging and improved digestion.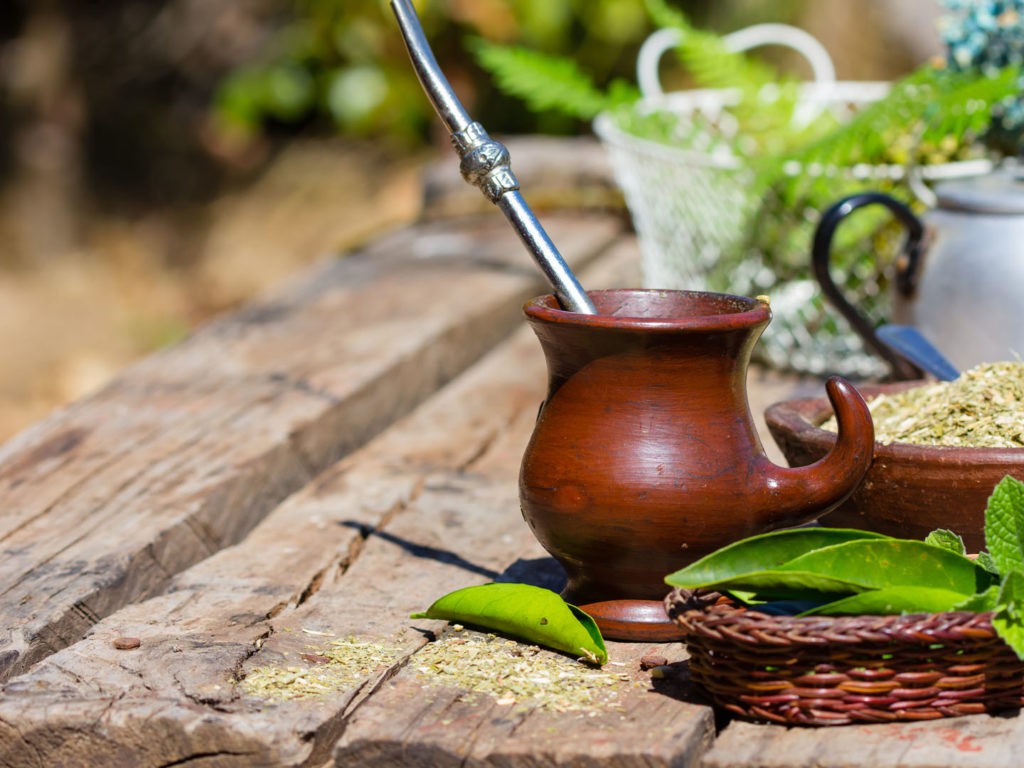 It is believed that the Yerba Mate tea acts as a stimulant to the brain, helps accelerate metabolism, helps to burn excess fat and protects the liver.
It is still possible to find cases where mate tea is bad? Let us now understand if mate tea brings side effects and if you need to be careful in some situation.
Does matte tea hurt?
Before we get into the cases where matte tea is bad, let's leave a warning. To acquire the benefits that were mentioned above, it is recommended to adopt tea that is prepared from the leaves of the yerba mate.
It is also advised not to use the ready-made teas, given that they can bring the addition of preservatives, sugar and dyes and do not contain the same benefits as the natural version of the drink.
Without further ado, let us know in what situations the matte tea is bad. Drinking should be avoided by individuals suffering from hypertension.
The yerba mate is made up of caffeine, an ingredient that can further raise blood pressure, harming those who suffer from the condition. A small amount will probably not cause problems, but drinking several glasses of mate per day, especially if you are not used to it, can bring some problem in cases of hypertension.
Those who have cardiovascular problems should also stay away from the plant as it can cause irregular heartbeats. Of course it depends on the severity of the problem, but it is worth consulting the trusted doctor to give an opinion on a specific case.