Want to get rid of your irritated skin? You aren't alone as there're lots of people suffering from this miserable disease. You may have tried lots of products and treatments but nothing worked. With this in mind, we are up with some handy tips that will surely help you reduce this problem. Let's check them out: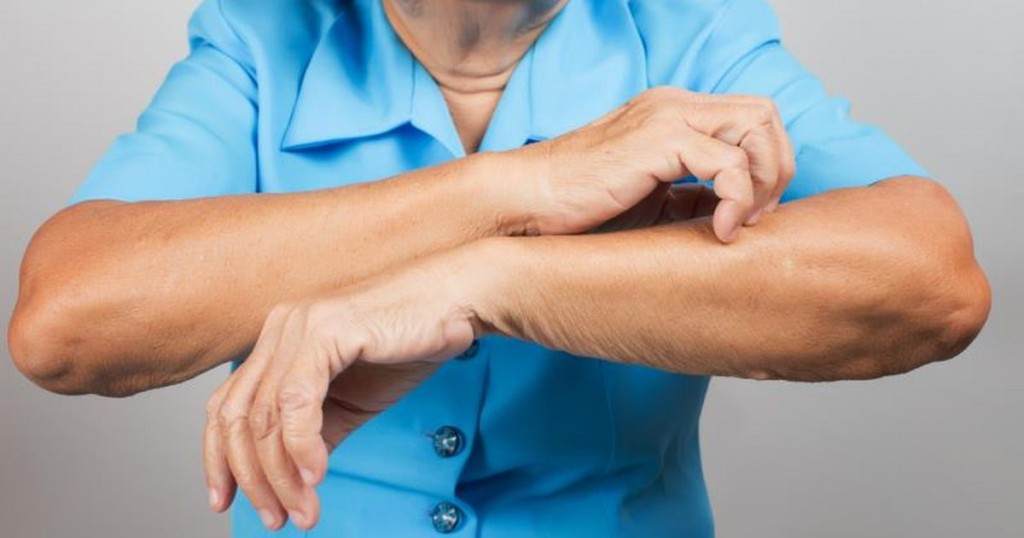 Cut Your Fingernails
You need to cut down your fingernails, making it difficult for yourself to scratch. If you love your nails and don't want to cut them, consider wearing gloves to avoid itching especially at night. It's highly recommended that you shouldn't scratch because you could make it even more worse.
Avoid Scratching the Irritated Area
If you can't control and have to scratch, it's highly recommended that you should scratch around the irritated area, but not on it. Applying pressure to another area could help you distract from the itch while alleviating some of the pain.
Banana Can Help You
Don't throw away banana peels as they can help you with your scratching problems. There're some special compounds available in the banana peel that are known to reduce the itch.
You may also search online as there're heaps of websites like Stopitchy that can help resolve your skin problems.
Use a Cool Compress or An Ice Cube
Putting a wet, cool compress on an irritated area can offer cooling relief. A damp, cold washcloth can also help reduce some of the irritation, ultimately decreasing the urge to itch. You may also apply cucumber or apple cider vinegar soaked cotton ball to gain same cooling results.
Keep yourself busy
The more you get you mind off the itch, the better you'll be to control scratching. You may play games or watch movies to keep yourself distracted.  
Have something to add to this story? Please feel free to let us know your thoughts using comment box below.