Suicide is a horrible occurrence that no one should have to go through. The police and fire department are not in charge of cleaning up, as many people believe, and even the paramedics will not help with this process. This means you're in charge of finding someone to do the cleaning. You need to find a company that specializes in this sort of cleaning. RestorePros Remediation Services is such a company that can handle this task with ease.
The scene of a suicide can be a psychologically and visually disturbing area. Besides being horrid to look at, they can be a very dangerous place as well. Human blood can carry any of wide range of diseases that can be transmitted to you if you're not careful. These diseases can live outside of the body for many days or weeks. Hepatitis is probably the most well-known example of such a disease.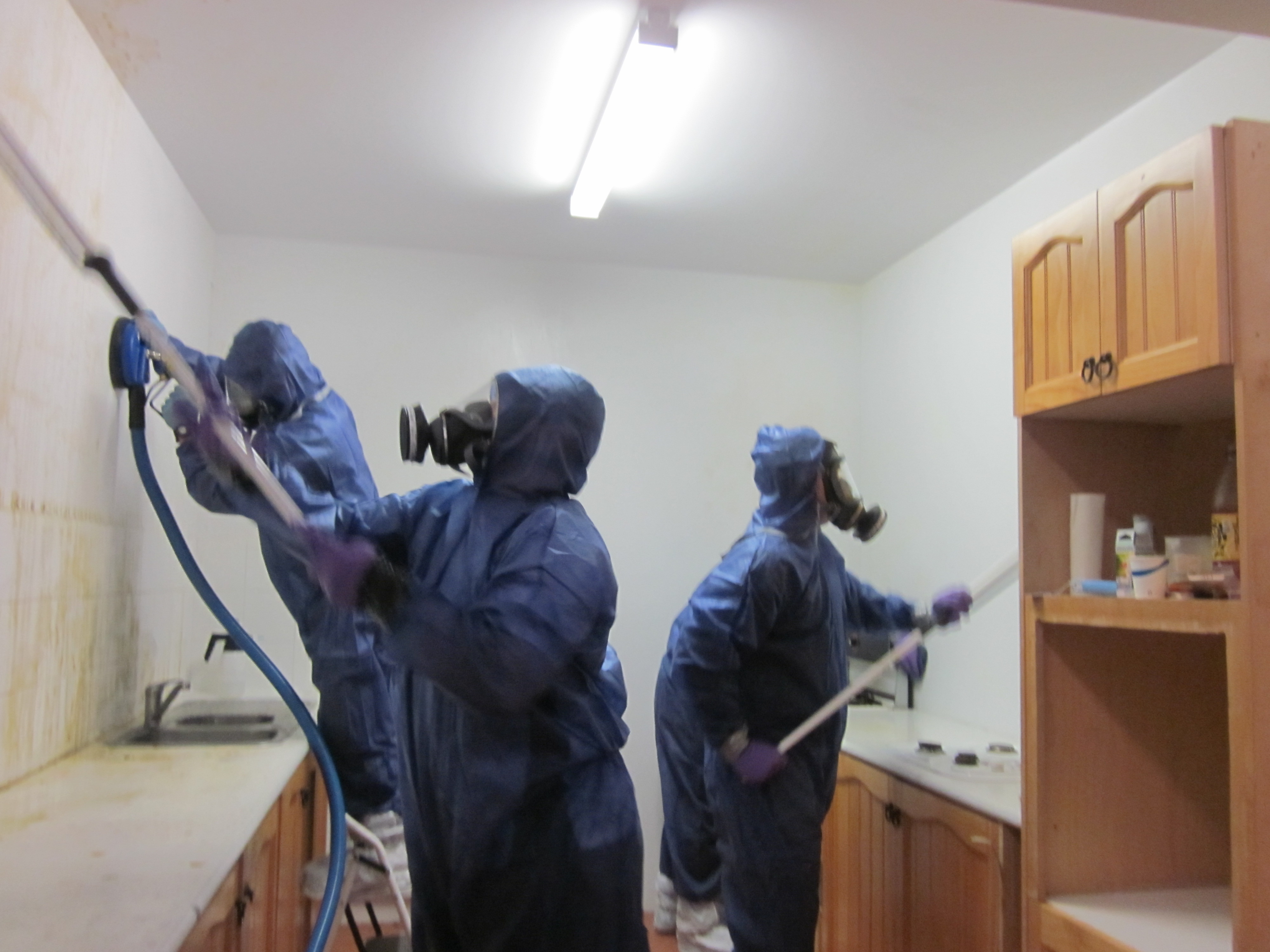 The diseases contained in blood and bodily fluids need to be handled appropriately to ensure the area is safe again for future use. Certified biohazard technicians are trained to safely clean and disinfect an area using the appropriate procedures. The area will be analyzed, cleansed of blood and other fluids, disinfected, all odors removed, and then a final walkthrough will take place. These procedures guarantee that the area will once again be habitable for you or others to enjoy in the future.
For more information on the cleanup process, visit Crime Scene Cleanup.
The cost of cleaning depends on the situation, and a quote is given before any cleaning takes place. Having insurance helps, and it may cover the cost of the cleanup. Most insurance companies will work with you during this process.
The time after a suicide is the most difficult, and the experts at RestorePros Remediation Services, LLC understand that. RestorePros can help you with the cleaning process immediately to ease the burden of doing this on your own. Contact them today at 504-451-5080.
Max is a marketing assistant with RestorePros Remediation, a hoarding, crime, trauma, suicide, unattended death cleanup and more located in Louisiana and the Gulf South.