If you're really prepared to lose that excess holiday­weight, get slimmer, or get your body back into that swing of exercise, a fitness watch is probably the answer ­ as it can track your calorie intake, steps taken, heart rate, and other progress tracking to improve your focus. As well, some fitness trackers can offer nutritional tips, workout guides and motivational voices to prompt you along.
Often these fitness watches can display your physical activity data, distance walked or ran, workout progress, keeping tabs of your heart rate, sleep monitoring and goals achieved through your smartphone, laptop or an inbuilt screen on the wrist style trackers.
The fitness devices are relatively inexpensive and best of all are portable wrist­like devices.
With technology progressing ever so quickly, fitness watches gives all the necessary information and convenience you'd need to live an active and healthy lifestyle. This is a big positive for someone looking to improve their overall health and well being. And for the more serious gym bunnies, only the ​best fitness watch offers a way to improve their fitness and performance to another level.
In this first of series of two articles, we will reveal the top rated fitness watches you should consider and get cracking on your fitness
Here are the 2 of 5 best fitness watches in the market.
1. Samsung Gear Fit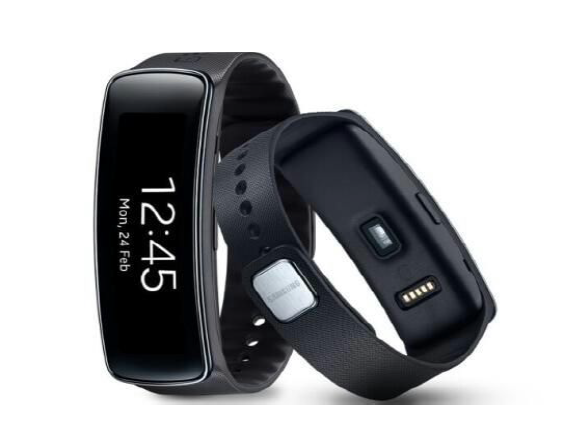 This Samsung Gear Fit is a super curved "Amoled" screen and hybrid fitness watch for men, which will perfectly fit the contours of your wrist. It also displays the current time, connects to any Samsung smartphone to receive calls, SMS, or an email notifications. If you are searching for a compatible and reliable men fitness watch with unique features, the Samsung Gear Fit might be what you need. The Gear Fit is known as one of the only Samsung fitness watches for men that fitness motivator program. However, the Gear Fit isn't compatible with some other phones and Apple smartphones, but you can track your daily­fitness progress by connecting the device to your laptop. With this device, you can equally set your personal goals and your workout progress through its personalized fitness motivator.
2. Misfit Flash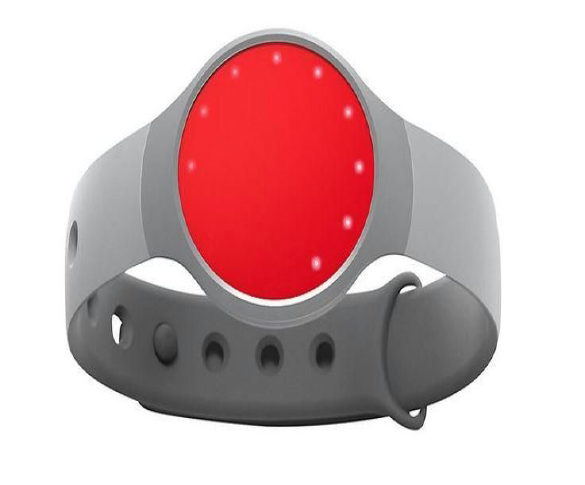 The waterproof Misfit Flash is compatible with your smartphone to track your activities and sleep. Glowing lights at the edge will illuminate just by pushing a hidden button on the flash. Misfit battery lasts up to six months, and you can set workout goals or progress with your Android phone or iOS using the free Misfit App. The lights informs you of your progress with simple terms at the end of each day.
In the next article, we will cover the rest of 5 fitness trackers for you to consider. So please look out for part 2.