Weight loss surgery is a very serious and final alternative to all other procedures that are available for weight loss.
These procedures may include dieting, exercises and weight loss medications.
Weight loss surgery depends on modifying the overall size of the stomach, in reducing the overall food ingestion, and also in changing the working style of the digestive system.
See Also: Thinking about Weight-Loss Surgery?: Get the Facts From Someone Who's Already Done It!
This is a permanent procedure that ensures you low body weight and healthy lifestyle. A sophisticated surgery as this also promises a disease-free body and a long life span.
There are many types of weight loss surgery that are carried out to shave off your body weight. Here are some of the methods that are currently being followed by surgeons: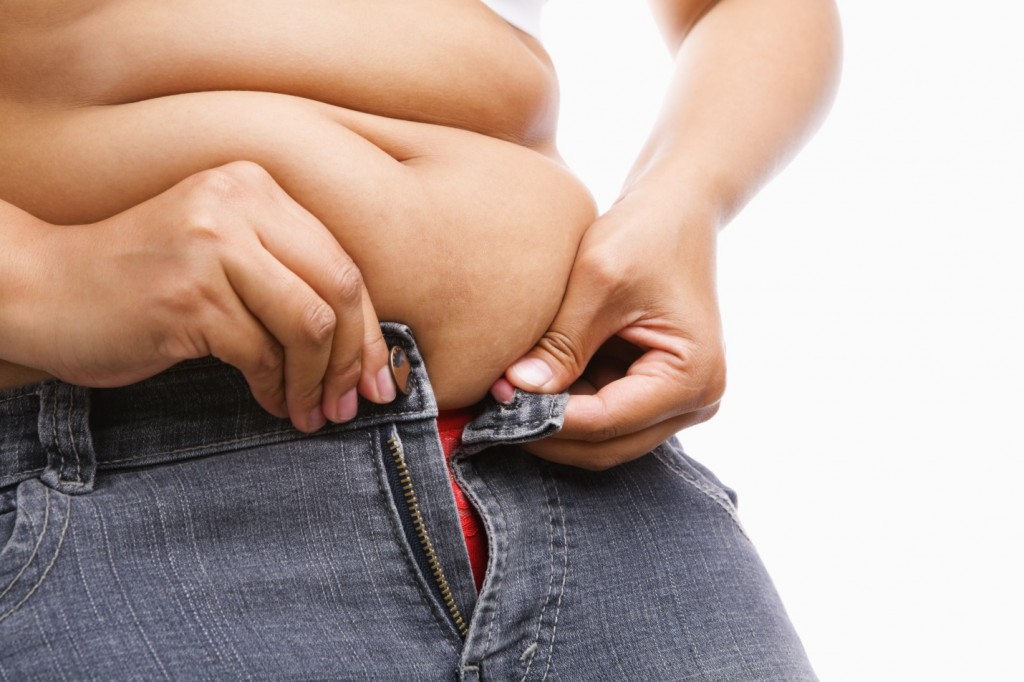 Two of the most popular methods are:
* Gastric Bypass surgery, where the smaller parts of your stomach is stapled off to the upper part and later separating it from the rest of the stomach. This will ensure that your food intake will reduce to a considerable extent. This surgical procedure may take up to four fours to perform and finish.
* On the other hand, in the stomach band surgical method, the surgeon will use a small strip of silicone gastric band around the top half of the stomach to create a small stomach sac. This will create a feeling of filled stomach, which subsequently reduces the intake of food. This method may take up to one hour after anesthesia.
However, post surgery body care is often a big challenge, as you will find it hard to adapt to the new dietary system.
Though weight loss surgery works very well most of the time, your mind may not accept the undeniable fact of reduction in the size of the stomach.
You may also feel loss of energy in your body and experience weakness as a result.
But, once you have adjusted to the realities of the surgical procedure, you'll start feeling confident about your life.
One of the biggest disadvantages of weight loss surgery is the creation of an excessive amount of loose skin.
Some people usually opt for cosmetic procedures to remove these loose and flabby looking skin layers.
Choosing the right expert is a key decision for you to feel safe after the surgical procedure.
It is in your best interest to choose and consult a surgeon, who has the experience of performing several surgeries in similar scenarios.
Take your own time to look out for the most experienced surgeon in town; always ensure that you're checking the previous track record of the surgeon you're going to choose.
Your surgeon will evaluate and assess your current physical condition, medical history and post surgical complications.
A good surgeon will also provide you invaluable inputs on the efficacy of undergoing such a surgery and solutions for facing all adverse situations.
You'll also be provided more sensitive details about post surgical consequences and possible lifestyle changes.
Once you agree to the conditions and rules of surgical process, the surgery will be performed with utmost care and concern.