Picture the scene: I have just got home from work after a busy Friday.  I had planned to cook the family their favourite meal with tender halal beef, a mouthwatering tagine.  But, as is often the case, I am just too tired to even change my clothes. I can't help but feel that my good intentions are so frequently side-lined by the busy day-to-day routine. So I resort to ordering a takeaway. Not a healthy option at all, but I justify this as a Friday treat. Once in a while doesn't hurt does it? So why do I feel so guilty? Because I have to admit that gone are the days when it was so difficult to track down the meat and spices that I need. It is now easier than ever.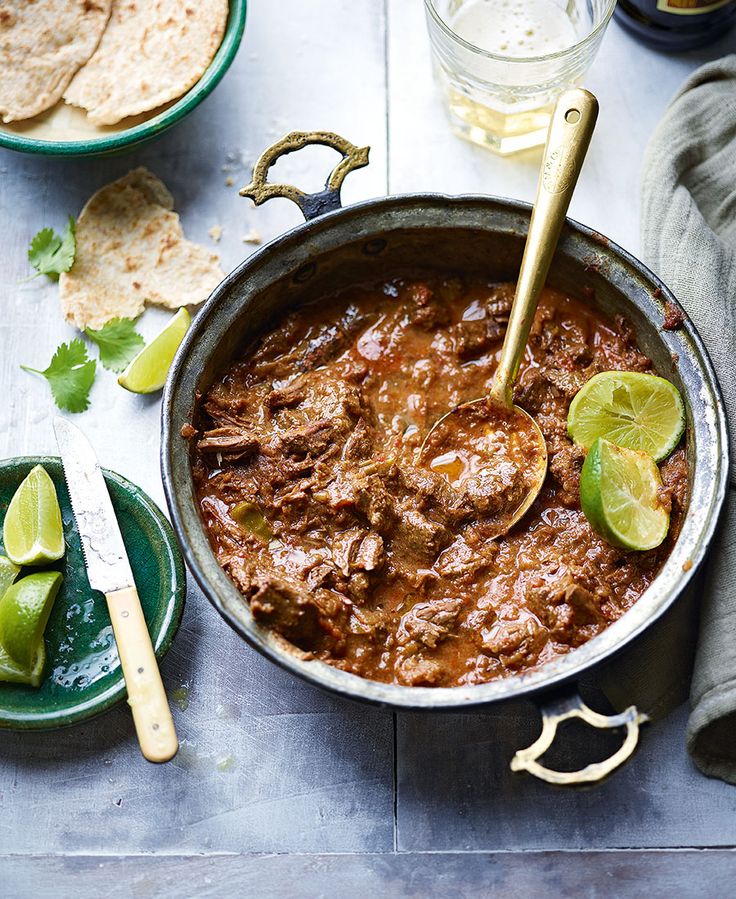 I do know that planning ahead is the key and perhaps I should refer more often to the cookery books that occupy a fairly large and dedicated space in the kitchen. This weekend I will revisit them as I remember in the now distant past, and when it was not so easy to obtain the ingredients that I needed, that I cooked ahead and utilised the freezer more. I remember the delicious beef dishes that matured in the fridge to be all the lovelier the following evening. Sometimes life just takes over. The relative ease with which I can now shop for what I need has made me less inclined to plan ahead. I know that I can just pop into a shop on the way home. Now that my children are older, I think I will get them more involved in the cooking, make it something fun for all the family. I think secretly even my husband rather enjoys it. I know there are a lot of mothers out there who know exactly what I mean! Even the weekends seem to vanish in a sea of laundry, fun and arts and crafts.
I have to say that we are very fortunate in the UK to have a range of halal beef and meat options available to choose from.  My local Tesco stocks all my Haloodies favourites, making it easy to prepare spontaneous meals in a hurry.  I can even order fresh meat online using an app on my phone! There are  options from minced beef, beef burgers, diced beef, beef sirloin to fillet steak all cleaned, ready to go, and conveniently packed. The only real obstacle is finding the time in my hectic schedule to really appreciate all that is on offer. In the meantime I can rest assured that when I do finally get around to organising myself I might have created the next young Masterchef! Stay tuned!