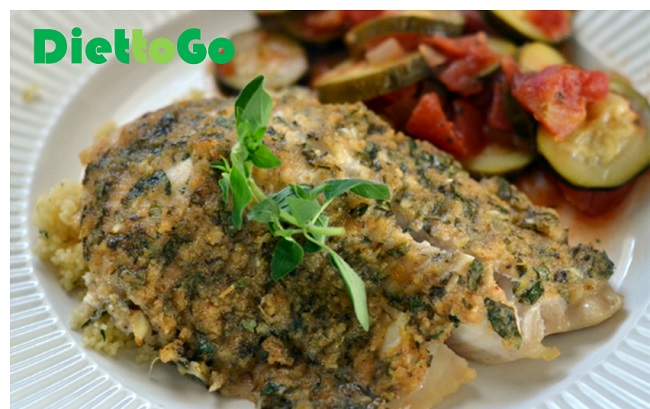 Diet-to-Go is a meal delivery service that caters to people who want to lose weight without sacrificing taste and convenience. It makes weight loss really easy.
It delivers food to many states both in the East and the West coast. But if you live in Baltimore, Washington DC, San Francisco, Los Angeles, or New Jersey, you can go to special centers and pick up the food yourself.
Rated #1 by Epicurious
Epicurious, the ultimate food resource for the home cook, compared Diet-to-Go to other popular weight loss programs, like Nutrisystem and eDiets, and it found that the DiettoGo food is tastier and higher quality.
If you have considered taking your weight loss seriously and you want to employ an effective combination of dieting and exercise, the meal that Diet-To-Go prepares and delivers to your home might be the best choice for you. Having the correct diet can is key to losing weight.
Diet-to-Go offers you a variety of low calorie meals to choose from. The food is delivered to you, prepackaged, and requires only some warm up. Since these meals are pre-portioned, you know that you will stay within the right amount of calories. You will not be tempted to overeat because the meals are filling and satisfying.
Why Use Diet-To-Go?
There are many reasons why Diet-to-Go has been pretty successful. Some of these reasons include the fact that the meal plan is:
You don't count calories and you don't spend time preparing food
Has variety. The menu has many options for you to choose so that you don't get bored.
Non Contractual. You can cancel any time.
Offers meal substitutions. If you find a certain dish is not your favorite, you can order a different dish the following week. Meals are delivered to you every week.
Has a diet analysis tool to help you select the best foods
You can lose weight by eating healthy and tasteful meals. The good thing is you can do this without lifting a finger to cook. All you need to do is heat up the food. Diet-To-Go offers you 3 meals a day. There is also dessert. Breakfast, lunch and dinner are carefully packaged for your convenience.
The menu is flexible enough to include vegetarians, as well as people who want to follow a low carb diet. Whether you want a pasta salad or a delicious dessert, the wide variety includes something that will suit your palate.
Pros Diet-to-Go
There is no cancellation fee. You are not tied by a contractual commitment, so you can cancel the plan at any time.
100% Satisfaction guarantee
Wide variety of foods and a means of substitution
24/7 Live customer support agent
Cons of Diet-to-Go
You won't lose weight fast. The total calories you consume while on Diet-to-Go will result in 1-2lb/week weight loss rate. If you want to lose weight faster, you should consider Medifast or SlimFast.
Some meals are high in sodium.
There are weight loss solutions that are cheaper than DiettoGo. However, with a DiettoGo coupon you can save 15% or more. The current active coupon code is 15PERCENT. Grab the latest coupon at fitij.com/diet-to-go-review-coupons.
In conclusion, Diet-to-Go offers a wide variety of meals, the ability to substitute meals you are not font of, and a 100% satisfaction guarantee. By utilizing a meal delivery service like this, you can save a lot of time because you won't have to cook or go grocery shopping.
There is no need to bind yourself to an extended use of this diet plan. Simply try for a week and then decide if the system works for you.