It's one thing to plan to be on a low-calorie diet and another thing to actually follow it. If you have decided that you want to get rid of the extra weight in your body through a low-calorie diet, you need to make sure that you don't give up midway. Mentioned below are a few tips that can help you to remain firm on your low-calorie diet plan and make a success of your weight loss goals.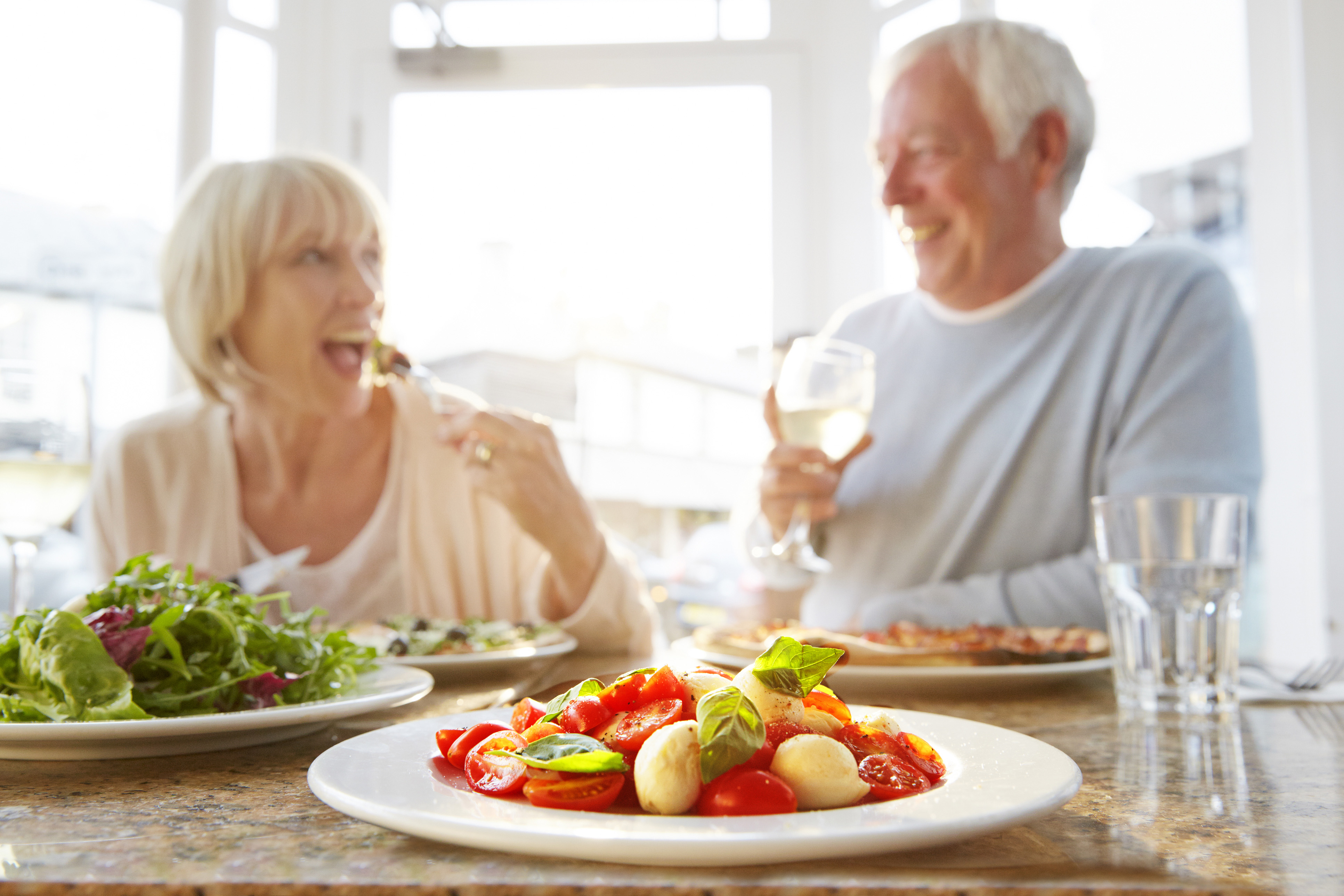 Chalk out a diet plan
Losing weight is not a casual matter. It needs planning and effort. If you are serious about reducing your body weight through a low-calorie diet, set out a plan for yourself. Without a proper plan, you may not know how and where to proceed. If you are not sure how to chalk out a diet plan by yourself, you can go for tried and tested diets like the HCG diet. This low-calorie diet helps to eliminate fat by increasing HCG levels in your body in a systematic manner.
Say no to sugar and oil
Oil and sugar can turn out to be the bane of any low-calorie diet. Make sure to reduce your sugar consumption by cutting down on all kinds of food that come laden with this ingredient. In other words, you need to say goodbye to your cravings for pastries, doughnuts, and other such stuff. Even seasoning mixes are high in sugar content. So, try to avoid them while having your salads. In case of oil, try to change the way you cook. Opt for grilled and baked recipes instead of deep fried ones. Incorporating these changes may not seem to be easy at first. But doing so will help you to remain on track of your low-calorie diet plan.
Stick to low-calorie foods
Most people tend to believe that being on a low-calorie diet means you get to eat only soups and salads. But that is far from the truth. When you are on a low-calorie diet, be sure to eat foods that provide fewer calories to your body. There are a number of foods that are low in calories and are great to eat as well. For instance, grapefruit, oranges, celery, tomatoes, cucumber, and strawberries are just a few of the low-calorie foods that you can enjoy while on such a diet. You can even go for egg whites, chicken, lobsters, and lean beef.
Watch your portion size
While you follow a low-calorie diet, you need to be careful about your food portions. If you don't watch your portions, you may end up loading yourself with more calories even if your meal comprises of just low-calorie foods. One way to control your portions is to use smaller plates for your meals. This way your plate will look filled up even with less food on it. Also, try to eat slowly and chew your food properly. When you do this, your stomach will feel full and you will be less tempted to go for a second helping.