Shopping for eco-friendly, green foods online doesn't have to be time consuming or break the bank.  Savvy Green USA is a new online store offering a wide selection of organic, natural and environmentally conscious products of all kinds, set at affordable price points.  Health conscious shoppers couldn't be happier with the news.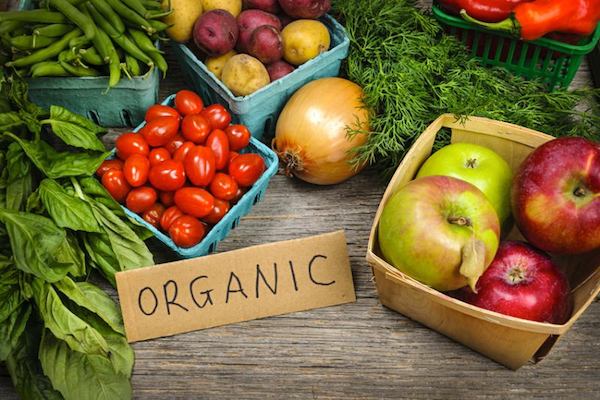 September 20, 2016
There's no doubt at all that the interest in healthy, natural foods is very much on the rise.  That said, many shoppers are left disappointed when it comes to prices on quality products of this nature, put off by both the challenge of finding quality eco-friendly products on line and then the prices when they are discovered.  Fortunately, Savvy Green USA, a new online shop focused on organic and natural foods and products, recently announced their grand opening to high anticipation.  With a stacked catalog featuring some of the biggest names from the natural foods world, the new store is off to a very quick start.
"We are doing our best to truly deliver a superior shopping experience, which covers the quality of the products we carry, the prices they are offered at and the service our team provides,"  commented a spokesperson from Savvy Green USA.  "We are happy to be able to say our prices are generally lower than Amazon, we ship accurately and quickly, and we add new product choices very often.  Come check out Savvy Green USA and see the big difference first hand."
According to the company, some of their best selling product categories include:  allergy free choices; baking essentials; breakfast foods; drinks; baby products; pet supplies of all kinds; grocery items; vitamins; and much, much more.  All products pass a deep look at quality from the Savvy Green USA team who have the mission of only offering products that they trust and would personally use themselves as a matter of policy.
Savvy Green USA ship all orders placed very quickly making the site a very credible alternative to other online markets who often are unable or unwilling to meet.  All major payment methods are also accepted, including PayPal, a favorite of many online shoppers, which they are unable to use at some of Savvy Green USA's chief competition.  All signs point to these more customer friendly features as being likely to open doors for Savvy Green USA that may otherwise have been left closed.
The spokesperson from Savvy Green USA remarked, "It's important to us to make shopping here as easy as possible for our valued customers.  We appreciate the business and treat every sale like it's the most important, whether large or small."
Judging by early feedback, which has been positive across the board, these policies along with the company's attention to detail in other areas is quickly paying off.
Chris C., from Boston, recently said in a five star review, "I follow a natural, Paleo style diet and that means food shopping can get expensive.  A friend recommended Savvy Green USA, and I'm glad they did.  On every order I've been saving money and they are completely reliable in all the best ways.  Fully recommended."
For more information be sure to visit:  http://savvygreenusa.com.