Whether you're an athlete or an individual suffering from a severe muscle and joint pain, the FlexU Kinesiology tape is the right thing that can do the job. Designed to provide a great support to joints and muscles during and after the exercise, this recovery tape helps reduce fatigue and avoid sports related injuries.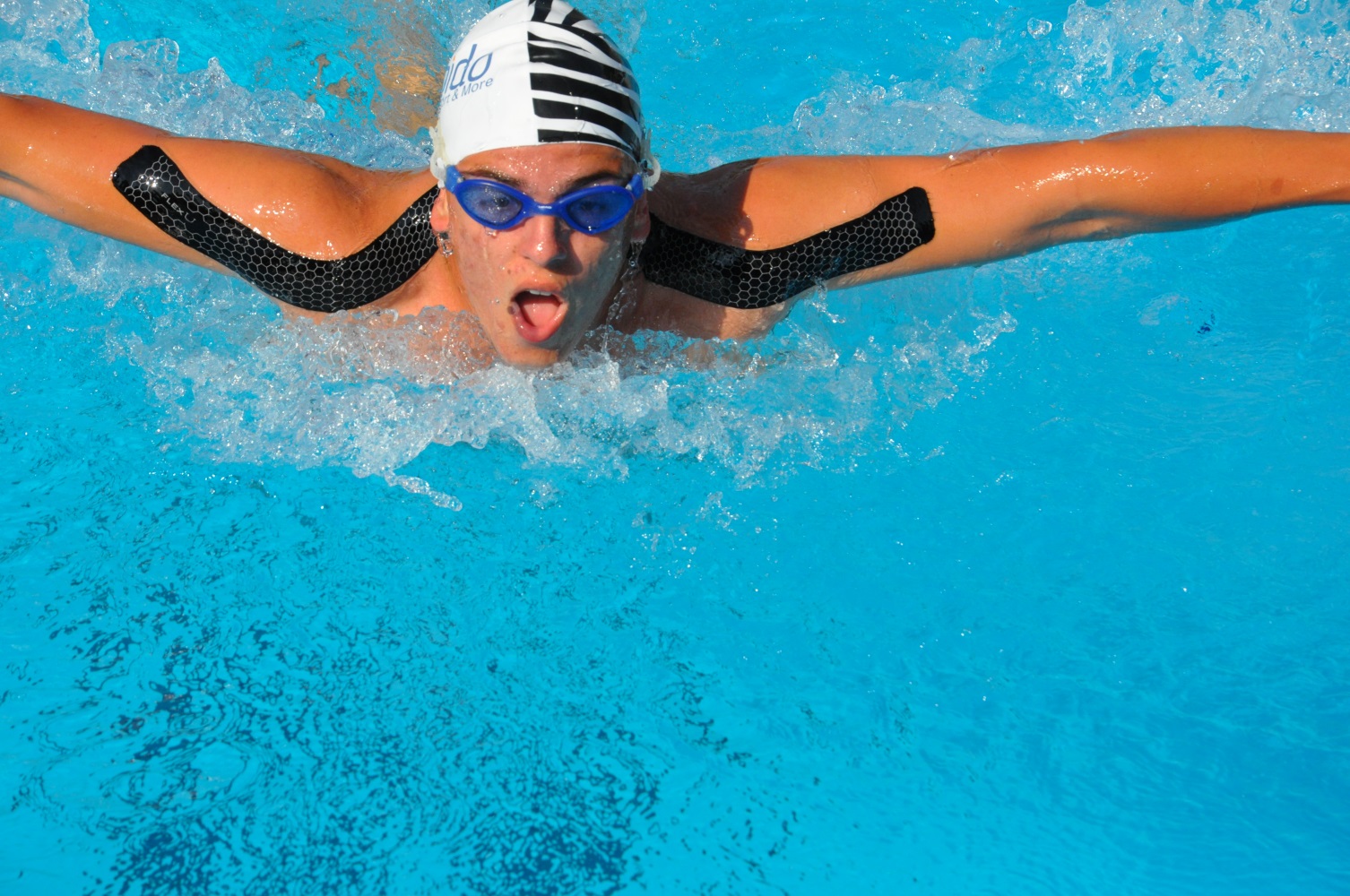 It is made of a very durable and high quality Rayon Fabric offering long-lasting support and stability for muscles and joints. It's latex free and combines hypoallergenic adhesive properties providing a solid grip during the exercise.
The honeycomb print pattern is designed in a way that it can bring you the desired stretch level for the optimum results. The fabric is super smooth and barely creates any irritation on your skin. The product is all safe to be used without any possible negative side effect. It is available in pink and black colors.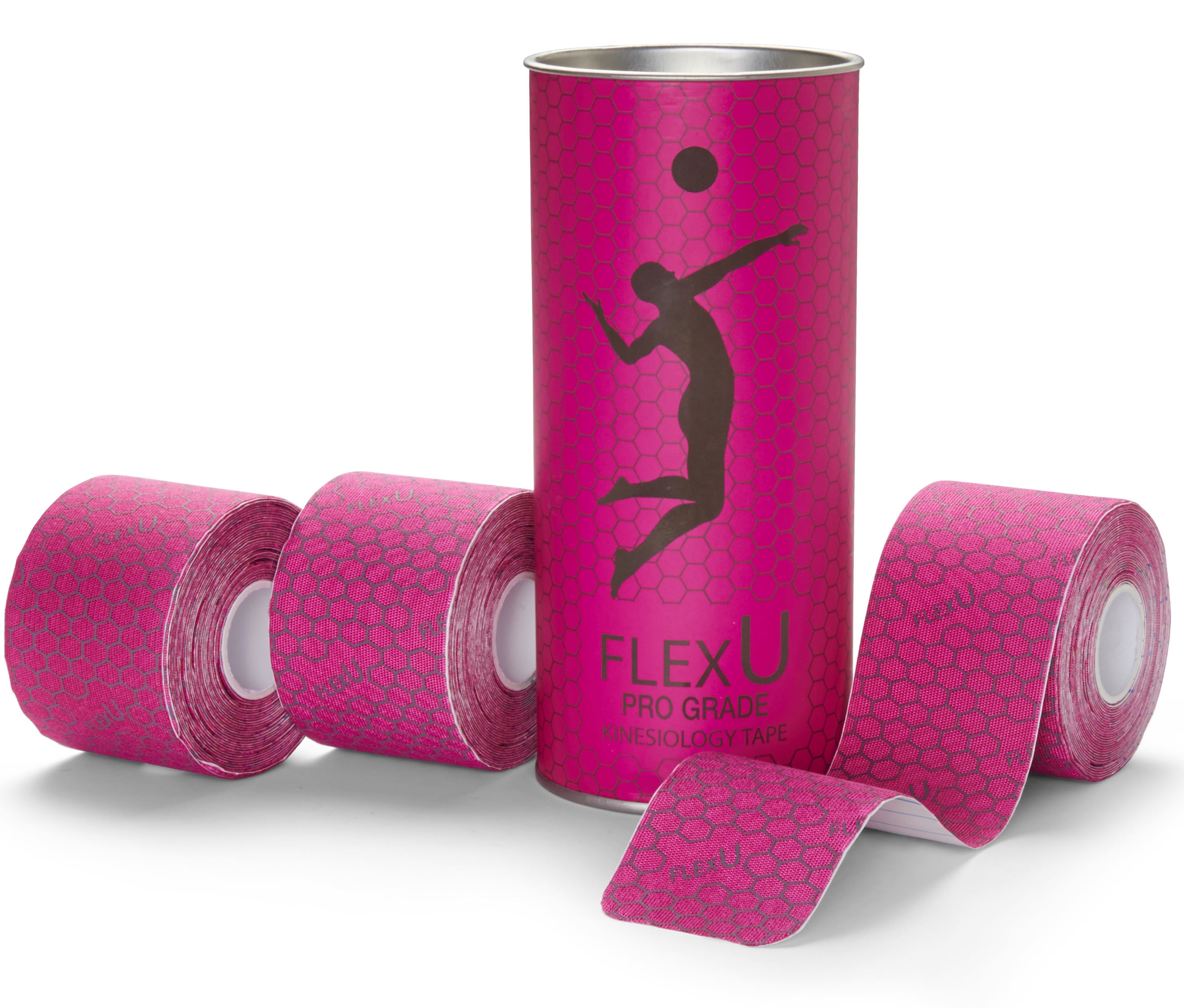 There're 60 pre-cut 2-in x 10-in strips offering hassle-free and easy application. This athletic tape improves lymphatic fluids circulation and helps prevent muscle fatigue, providing a great relief in conditions like twisted ankle, lower back pain, tennis elbow, neck pain, knee pain, sore muscles, shoulder pain, painful joints and pulled muscles.
Known for its great flexibility and advanced strength, this highly durable therapeutic tape is an ideal choice for sports such as biking, tennis, track & field, jogging, swimming and hiking. The use of high quality, synthetic rayon fabric is what makes it high-end quality product that feels super soft and silky.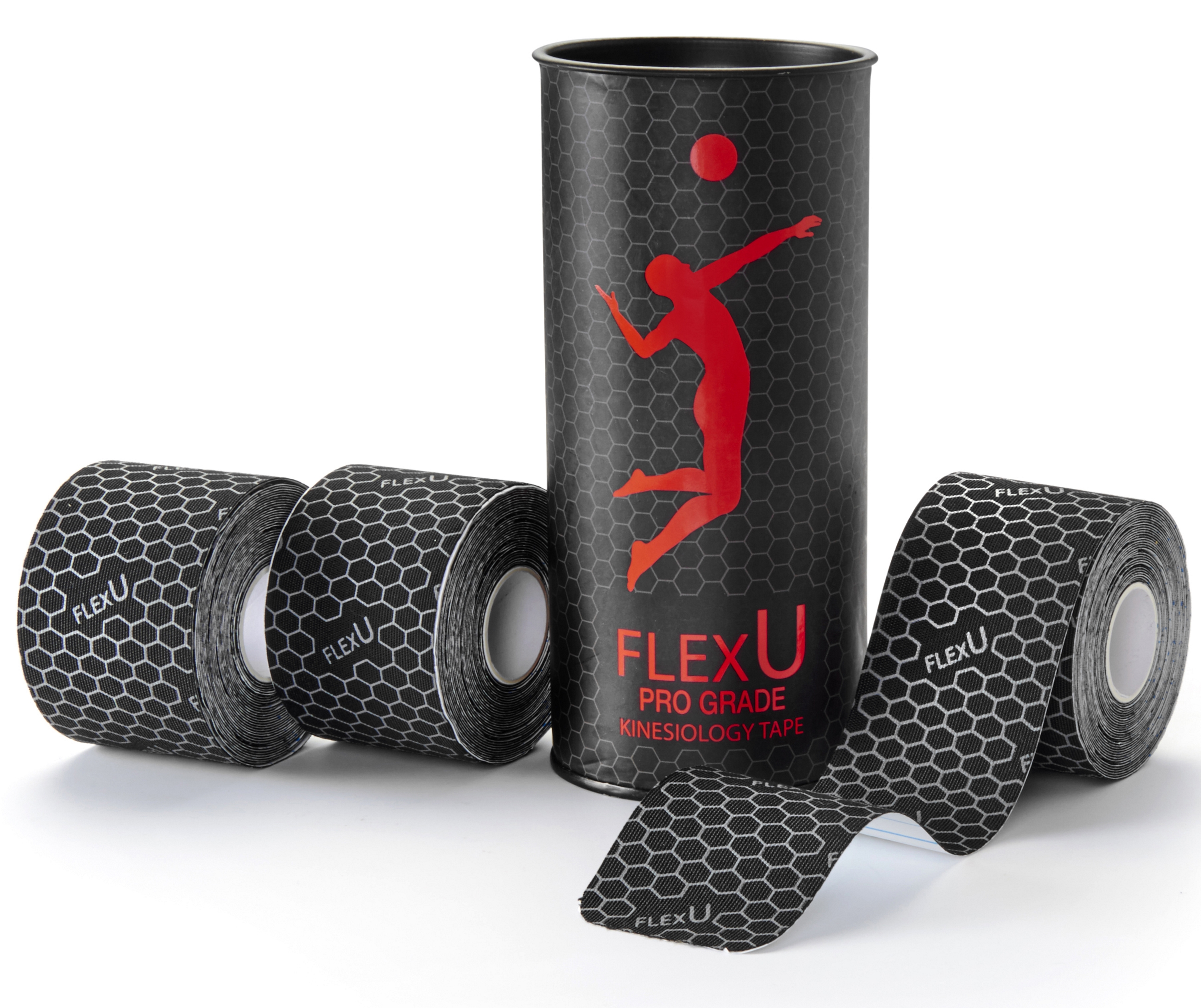 All you need is to clean the skin properly where you want to apply this sport tape. Try to apply it 30 minutes prior to your game or exercise. You can use body lotion or warm water while removing it. Don't apply on wounded or damaged skin as it can lead to a serious problem.
Want to add something interesting to this story? Please feel free to share your valuable thoughts in the comment section below.