Instead of renting, some people consider buying a home and selling it after five years. These starter homes fit people who have no intention of staying in a certain place for a long time.
On the other hand, some people are busy hunting or building their forever home—a structure which can cater their needs even after their prime years. It's for people who finally want to age in place.
If you're one of those people who want to live in their forever home, you need to build or find a property that follows the universal design. The universal design makes a structure inclusive for all people and all concepts. It won't intensify the disabilities of old, sick, or handicapped people. You're sure that you'll be comfortable at home even if you're above 65 years old.
For architects, universal design is not a form of special treatment. It is a flexible design which guarantees to support you as you grow old or as you get through a life-changing accident.
Interested in shopping or designing your forever home? Here are the things you should look for:
A covered, step-free entry
A zero-step entry allows easy access to people using walkers and wheelchairs. It won't hinder them from going in and out of the house. Make sure that someone in a wheelchair fits at the door. Instead of a knob, install lever handles because it's easier to use and grab.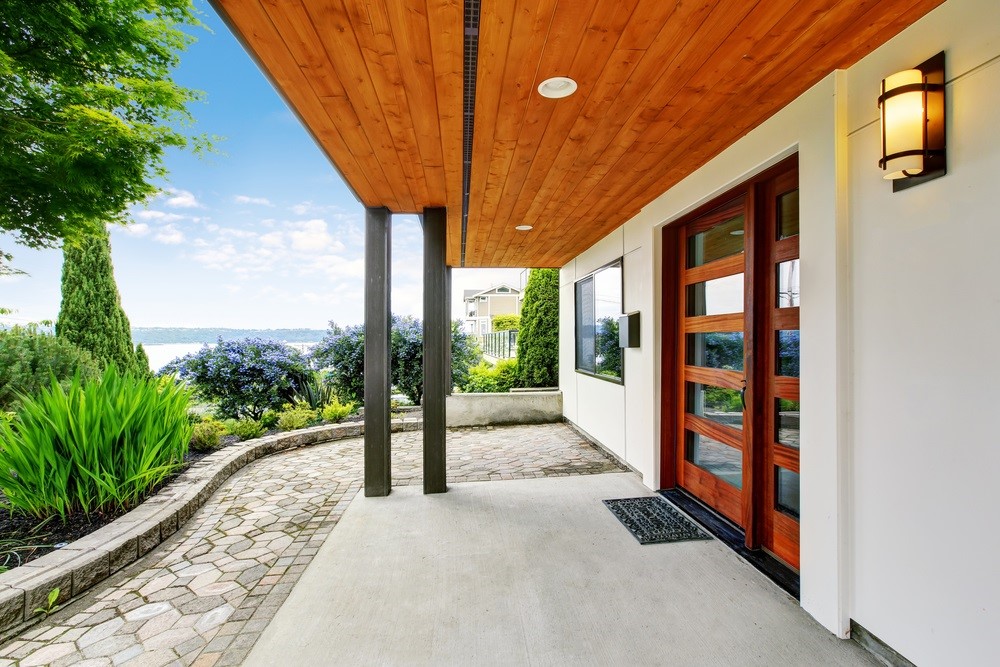 Also, cover your house's entry. It allows you to drop your bags and rest for a while before going in.
Hallway and kitchen clearance
Your home should have ample clearance in hallways so it can accommodate a walker or a wheelchair.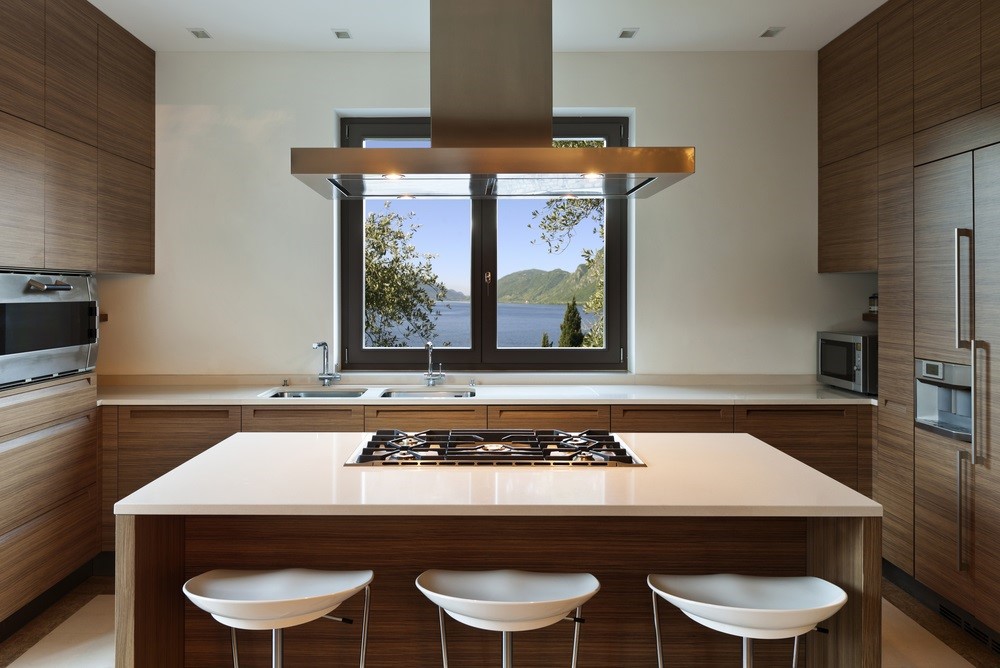 In U-shaped kitchens, allow at least 60 inches of margin between opposing walls, appliances, or cabinets. On the other hand, galley kitchens must have at least 40 inches of clearance between opposing surfaces.
Table-height bar stools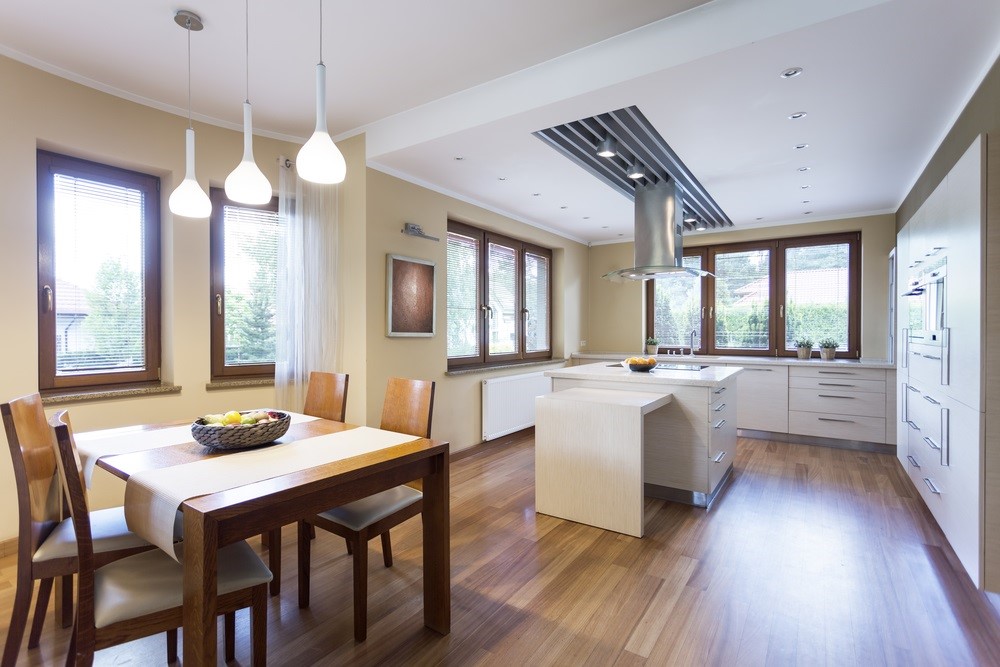 If you've noticed, some kitchen designs feature high islands and bars. The high bar stools and seats that come with it will be harder to use when we grow old. It's also more dangerous. Look for a kitchen design that needs table-height chairs.
Plenty of drawers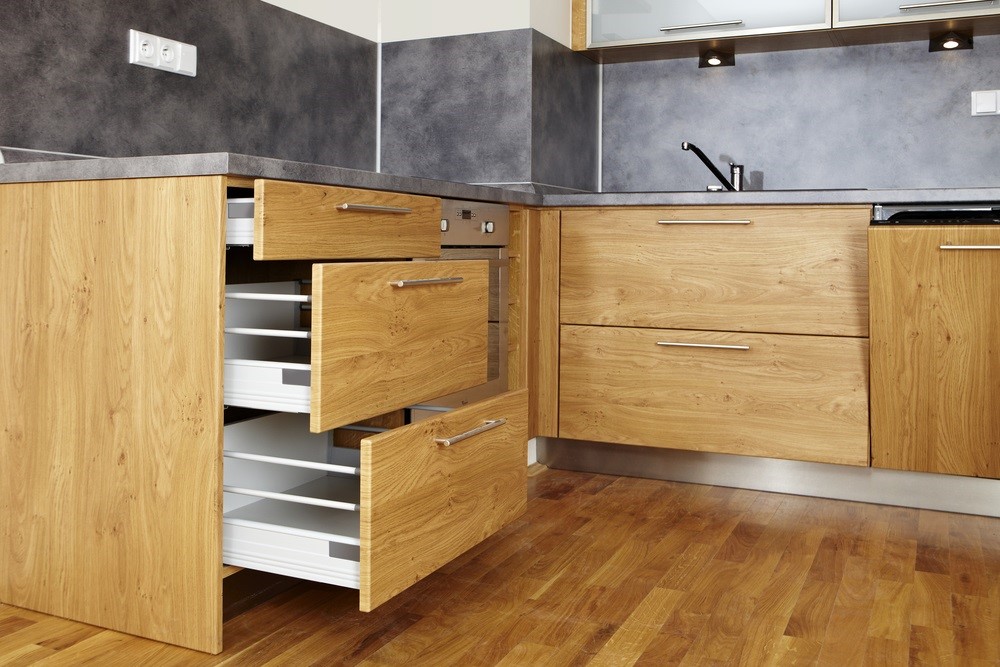 We'll appreciate the simplicity of drawers more when we're old. Effortlessly pulling out shelves to get the items you need is a huge deal.
If you're buying a home, choose the one with a well-designed kitchen. For new homes, invest in a cabinetry with the right balance of cabinets and drawers. Having multiple sized drawers can help you organise the stuff in the kitchen. Expect the initial costs to spike up because building this is expensive. Attach inexpensive, easy-grab cabinet pulls on each drawer as well.
Curbless shower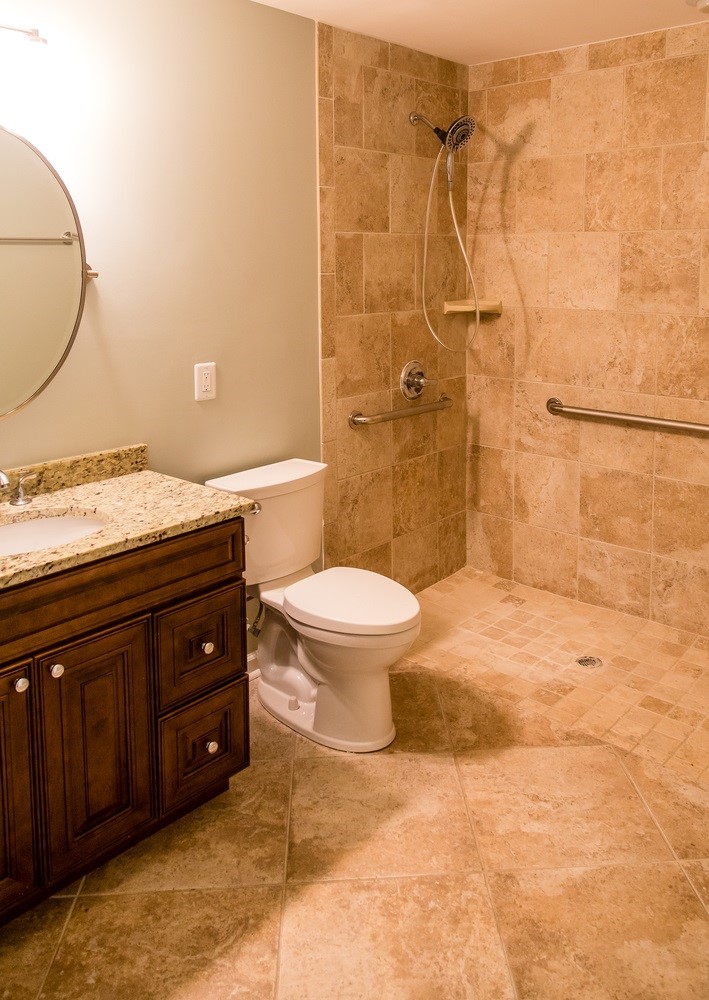 The bathroom becomes a lot safer when you don't need to step over something to get in and out of the shower. Of course, you can always install grab bars in the future. However, building or choosing a no-threshold shower will keep you from a major bath redesign in the future.
Ground floor bathroom
If the property you're eying is not a single storey home, make sure that it has a bathroom or at least a powder room on the ground floor. Now, make sure this bathroom is wide clearance to easily maneuver a wheelchair or a walker in the space.
Laundry space near or in the bathroom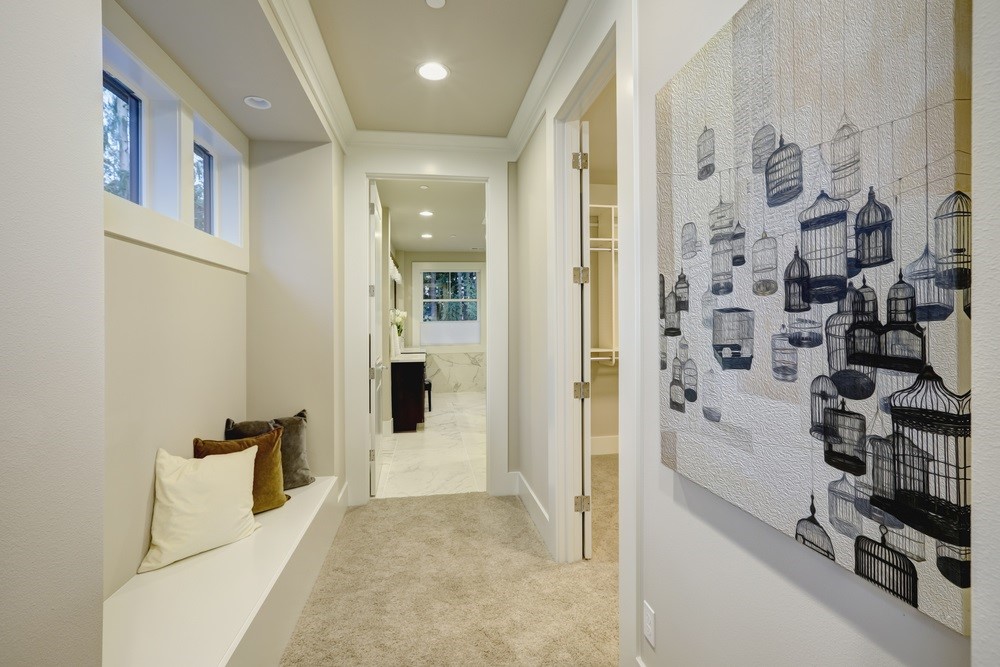 Think about it. You're most likely carrying heavy heaps of dirty clothes from the laundry hookup to the washer. If you station the laundry near the bathroom, you will have a shorter trip to the laundry area. In this house, the lavatory is next to the bathroom. There's an area where you can sit in the alcove.
A comfortable, non-slip flooring
Flooring materials such as wood, cork, rubber, or linoleum are great for busy rooms. These materials are a lot safer for falls and easier on the joints.
Easily accessible outdoor space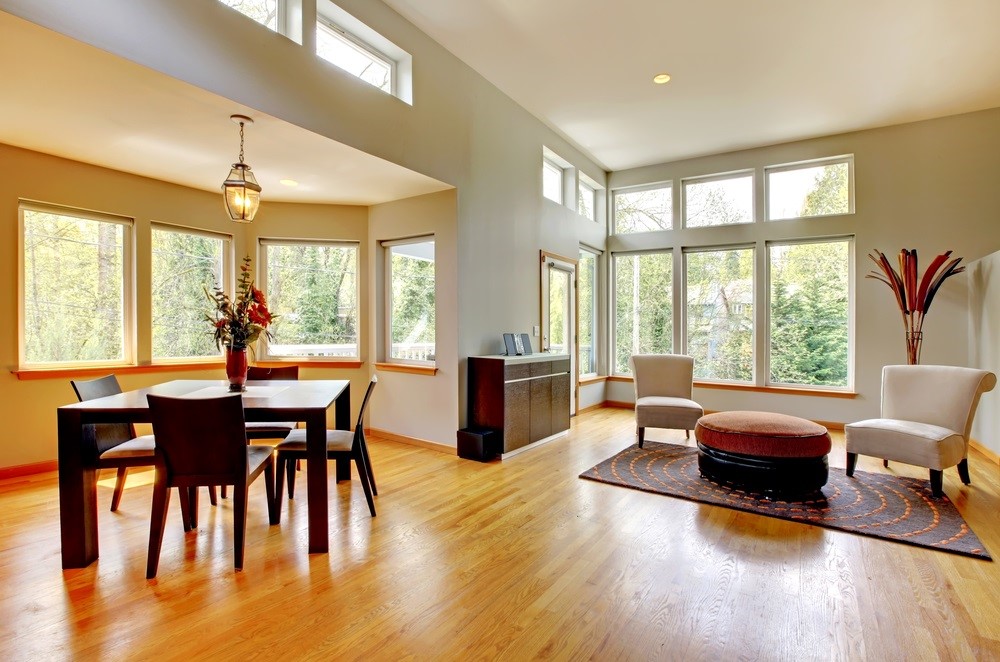 An accessible porch, deck, or patio from the indoor living spaces is a huge plus! Why? It's because you don't need to climb the stairs just to experience it. A room with large windows or french doors also lets you enjoy the outdoor view at the comfort of your own home. In addition, natural light is proven to be good for you. It's the secret to a brighter mood during the day.
The hunt or the construction will not be easy because the world just knew about universal design, but it will be worth it. With these guidelines, you can enjoy your home for a longer period of time.
Author bio: Charlene Ara Gonzales is a design writer who works closely with the Gold Coast architects of Superdraft Pty. Ltd. in Australia.