Do you think you may need prescription glasses for night driving? Is your vision not what it used to be?  As we get older, it becomes a possibility. Some would say it's part of the natural aging process. When you couple that with bright street lights and the glare of a passing car, it can indeed be difficult to drive at night. Don't worry, though. This blog post will go over the signs of needing to get prescription glasses for driving at night.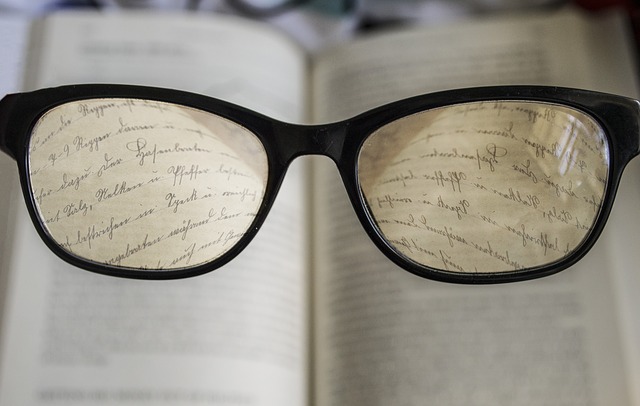 A Few Signs That You Need Prescription Glasses
Here are the signs to look for when considering getting prescription eyeglasses for night time driving:
Eye strain

Eye fatigue

Difficulty seeing at night

Double vision

Bad distance judgement

Blurry vision

Headaches
If you're experiencing any of the above symptoms, you need to go to your optician to get your eyes examined. They'll help you get to the root of the problem and if needed, they'll get you the glasses you need.
Finding the Right Optician
If you're having trouble driving at night, it's possible that you don't wear glasses and therefore don't have an optician. The good news is that it's easy to find one. You just need to hop on the internet and do a local search on the internet for optician. Then write down the phone number of at least 3 in your area. You'll then call each one and ask to speak to the optician. By this we mean the optician, not the office manager or assistant. You want to go right to the source for your short interview. Once you get the optician on the line ask them how long they've been practicing, if they have experience helping people with night vision problems, and what kind of insurance, if any, that they accept. You'll then describe the vision problems you've been having while driving at night and ask them if they think prescription glasses can correct the problem. After you've conducted your 3 interviews, make an appointment with the person who answered your questions the best.
Types of Prescription Glasses
You should always be aware of all of your options when going into anything and that counts for eyeglasses as well. It may be confusing to learn about glasses when you only have a short appointment with your optician. Here are all of the lenses that you'll see at your optometrist's office:
Aspheric lenses

Bifocal lenses

Trifocal lenses

Hi-index

Photochromic

Polarized

Polycarbonate

Progressive
What Happens at an Eye Examination
This is what will happen during your eye examination:
You'll be asked about your medical history.

You'll be asked about your vision problems.

Your visual acuity will be measured.
See, an eye exam is quick and painless. You have absolutely nothing to be scared of.