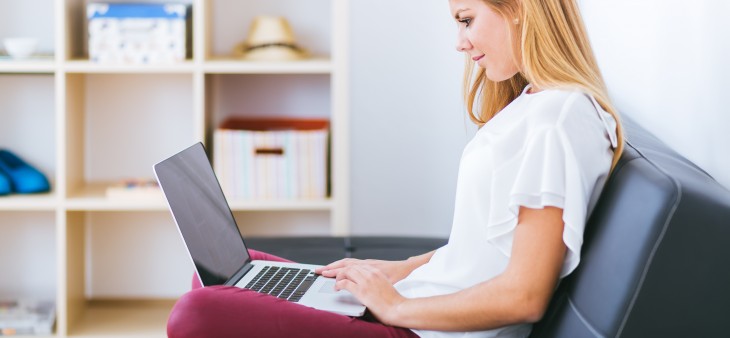 Are you thinking of undergoing an eyelid surgery in Sydney? If so, you've landed on the right page.  This post will take your understanding of eye surgery into a newer height. Before you decide to go through the blade, ask this question first, "Is eyelid surgery worth it for my eyes"? Well, let's find out!
As people age, the upper and lower eyelids tend to become puffy or droopy.  For some, it's a normal occurrence and they just accept the baggy skin around their eyes. But for some, it is something that needs to be corrected, and the best option they consider is to talk to the best eyelid surgeon in Sydney for a surgical procedure.
Eyelid surgery is a surgical procedure that is performed by eye surgeons to correct issues with your eyelids.
Ideally, ophthalmologists or oculoplastic surgeons are licensed to undertake majority of eye surgeries which include eye bag removal. However, cosmetic eyelid surgery can also be performed by general plastic surgeons. As of their rate, it usually depends on the state and their expertise.
When is a functional eyelid surgery needed?
A functional eyelid surgery or blepharoplasty is usually performed due to a number of medical reasons.  In most cases, it is usually performed in order to eliminate baggy skin on the upper eyelid especially if it already droops low enough affecting your vision. Another problem associated with it is the difficulty of wearing contact lenses or glasses either from a droopy or lower eyelids.
Ptosis
Ptosis is the medical term used to refer to drooping of the upper eyelid. Basically it is a condition that can affect the eyes and vision. Droopy eyelids generally happens when the edge of the upper eyelid falls from the normal position. If it occurs and block the pupil, it can cause a great impact to your upper vision.
Are you a Candidate for Eyelid Surgery?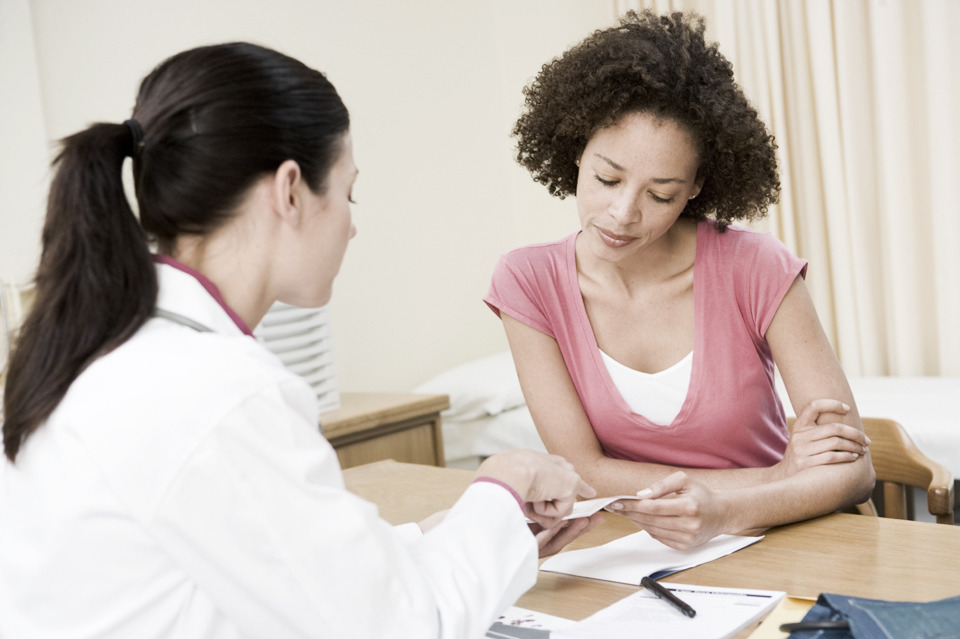 Don't assume! If you are not certain that you are a candidate for an eyelid surgery, it is important to schedule an appointment with a reputed eye doctor who can assess you along with other medical problems that are associated to your eyelids. For those who don't have medical reasons to undergo eye lid surgery, you need to let your doctor know about your interest so that he can give you the best pieces of advice.
What Does Eyelid Surgery Cost?
Eye costs cost differs depending on the state where you live. Also, other factors such as the surgeon, his specialty and the facility step in when it comes to the cost of the surgical procedure.
Ideally, the price of eye lid surgery is about $ 2000 for a less invasive procedure such as treating the upper eyelids without eliminating the fats. If you prefer a more complicated one, you might want to prepare $ 5,000. This already includes eliminating the protruding fat. As a rule of thumb, you need to avail insurance to streamline the eye bag removal surgery prices.
Is eyelid surgery worth it?
You might consider eyelid surgery if you have excessive sagging or drooping of the skin around your eyes. This surgical procedure is also effective when you have puffy eyes that can lead to sagging skin. So is eyelid surgery worth it? With a trusted professional surgeon, the answer is YES.