Eyes are one of main features of our body, playing a key role in making our life that much awesome and great. Imagine your life without eyes, it surely would be horrifying. Those who've lost their eyes can better tell you how it feels without eyes. But artificial eyes are a great solution for those with disfigured eyes caused by either infection, accident or hereditary. Also known as prostheticeyes, the artificial eyes are no less than a miracle, adding charm to the lives of numerous people. With this in mind, we're up with a blog post shedding light on the benefits of prosthetic eyes or artificial eyes.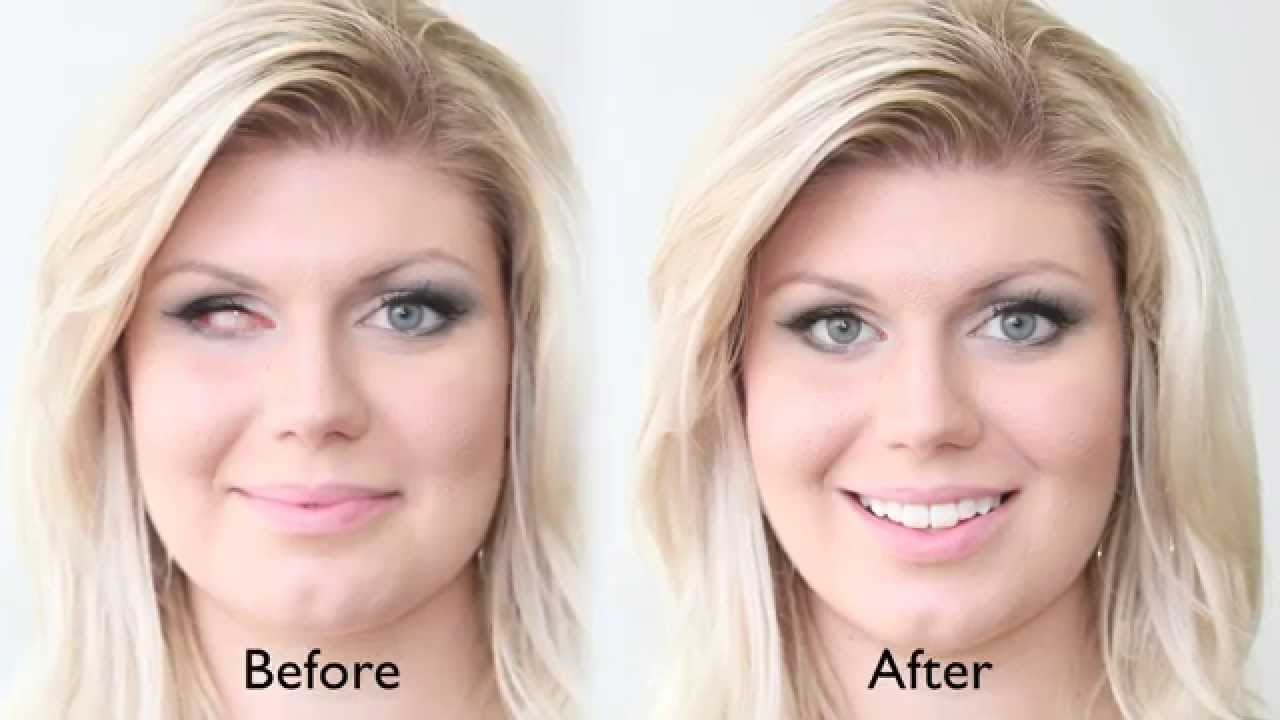 Self Respect
That's probably one of key benefits of prosthetic eyes. You don't need to hate yourself any longer. These artificial eyes look so real as no one can tell if it's real or not. Not only these prosthetic eyes boost self-respect, but also complete an individual's personality.
Eye Socket Keeps in Good Shape
Prosthetic eyes work superbly for one-eyed patients by completing their façade. Different person may describe it differently based on their preferences. Artificial eyes keep the hollow eye socket in a good shape, ultimately enhancing an individual's personality. It also allows eyelid work efficiently and accurately.
Overall Personality
Mostly, people want to have a prosthetic eye just to look better and it's everyone's right to look great. You can choose from a huge range of different options. But you would need to be careful prior to making anything final as going with wrong color scheme could make you look weird.
Have something to add to this story? Please feel free to share your valuable thoughts using the comment section below. We really appreciate your feedbacks and love hearing back from you.