Does BistroMD work? Many people have tried BistroMD and the majority has had great things to say about it. Therefore it appears BistroMD is an effective weight loss meal delivery service. Reviews influence consumers' buying decisions. The following reviews were published in magazines, blogs, Facebook and other social media. Therefore, read below how some reputable websites evaluated BistroMD, and decide for yourself if BistroMD is right for you.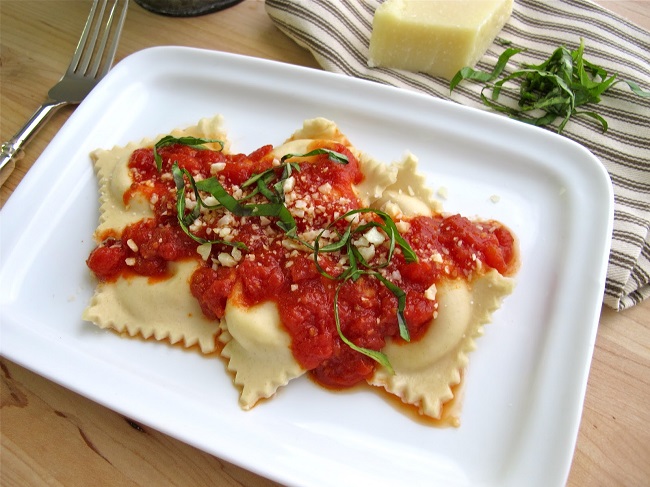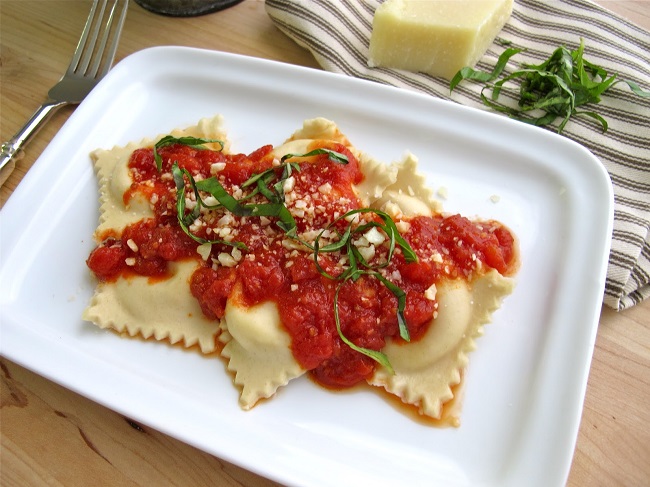 3 Fat Chicks
Popular weight loss blog "3 Fat Chicks" tried out BistroMD in 2006.  The reviewer liked the presentation and was "amazed" at how much food there was. She continues, "The program contained everything I needed" and praises the convenience of not having to buy additional dairy and vegetables, unlike Nutrisystem and Jenny Craig. On the negative side, she mentions more than once that BistroMD is expensive. Her opinion of the food is very positive, remarking that the veggies tasted as if they were freshly picked (with a single exception) and that the meat was delicious, although she criticizes the texture of the marinated grilled chicken for being too soft. Overall she found the food to be very satisfying and tasty, calling it "a huge improvement over Nutrisystem" and continued to order the product.
Health Magazine
Health Magazine reviewed BistroMD in 2010. This review praises the variety of special diet options, stating "Allergy-specific, vegetarian, or kosher meals available at no extra cost; substitutions free."   On the negative side, it criticizes the packaging, calling the vacuum sealed packages "a hassle". However, the quality and quantity of the food are praised; "Portion sizes are big, and the taste ranges from good to impressive." In addition, the magazine awarded BistroMD the title of "Best diet support" out of all diet plans reviewed in the article.
NextAdvisor
Review site NextAdvisor examined BistroMD in 2014.  NextAdvisor praises the quality of the food versus its competitors, and describes the meals as "robust", "tasty" and "the most 'gourmet", but also relatively expensive.  Their twelve person taste test ranked BistroMD at the top of the list for 2014. NextAdvisor notes that BistroMD lacks some of the tools other diet programs provide, but it goes on to say that the quality more than makes up for these shortcomings, calling BistroMD "the best overall choice" out of the diet plans reviewed this year. Their verdict: "For those who are looking for a proven, tasty meal delivery diet plan, and like the idea of full meals being delivered to you, BistroMD is the ideal choice."
For a Bistro MD review go to www.fitij.com/bistro-md-review-coupons/
Summary
Main advantages: BistroMD delivers a balanced selection of high quality meals with customization, big portion sizes, and excellent flavor. You won't feel deprived because you will be eating a variety of restaurant-like foods.
Main disadvantage: This is an expensive diet program that focuses more on the food and less on extra features that some may expect for the price. For example, they do not offer you any information about how to exercise, as other programs do.
For reviews of other popular weight loss programs such as Weight Watchers and Nutrisystem, go here: http://www.lodlois.com/