Whether you've hearing problems or just want to enjoy your favorite music in detail, Fennex is the right augmented hearing app especially designed for iOS users. The app simply turns your headphones into a digital sound amplifier to make sure you enjoy every single beat of your favorite music and listen to the important conversations on the phone and internet.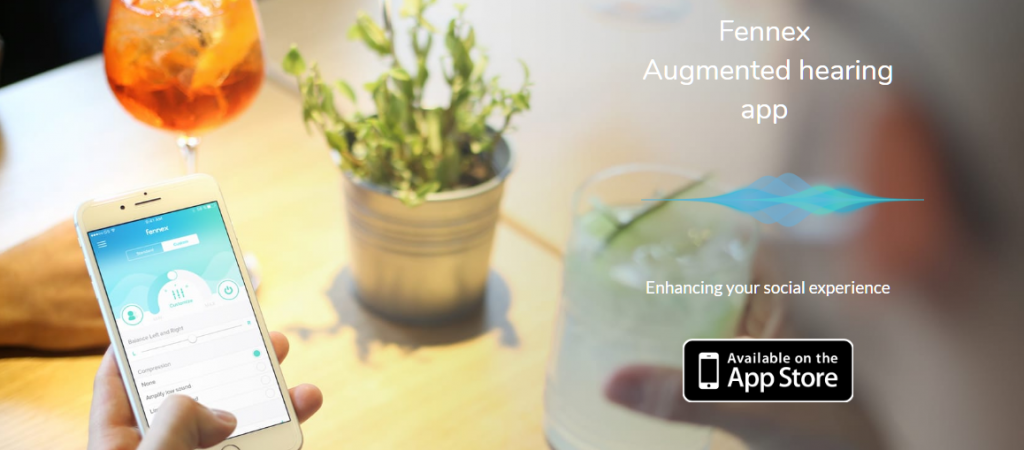 Fennex is the one-stop shop for all your listening and hearing needs, coming with a number of cool features necessary to bring you a great hearing experience on the go.  With this amazing augmented hearing app, you can increase the sound based on your requirements and preferences, regulate right and left speaker volume, limit low/loud sounds, and keep or remove low/high-pitched sounds.
The app works best with Apple AirPods and requires iOS v10.0 or above and is compatible with iPhone, iPod touch and iPad. It's a free app and there's nothing you need to pay to access any premium features. It combines a very easy-to-use user interface and anyone with even little tech knowledge can easily use it.
Here's what the team behind Fennex has to say about its app:
''At Fennex, we believe that everyday conversations should be effortless, inspiring and engaging. Technology is truly 'smart' when it supports self-expression, inspires passion and builds confidence in 'real-life' relationships.''
How you look at Fennex? Have something interesting to say about Fennex? Please feel free to share your valuable thoughts in the comment section below. We really appreciate your feedbacks.