Have you ever visited Mealz website at http://www.mealz.com? Not just a casual website, Mealz is a platform where talented food bloggers, professional nutritionists and passionate home cooks share their recipes – making it more accessible to those who aim to live a long life, healthy and deliciously.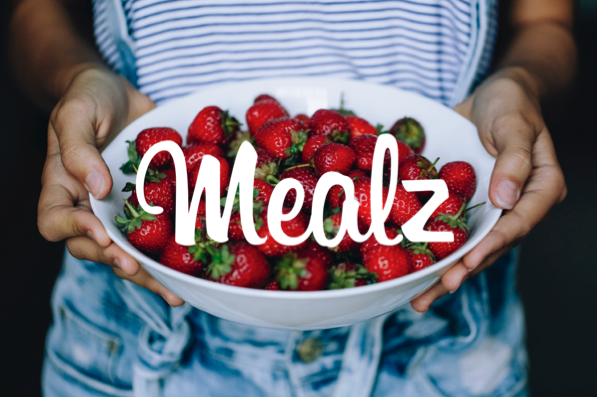 The variety of recipes on Mealz is amazing: there you can find many raw, vegan or vegetarian, paleo recipes as well as healthy food options for people with diabetes and IBS syndrome. All recipes are truly unique and very easy to prepare. What is more, all recipes are shared by well-known foodies from all over the world. On Mealz you can find recipes from Mindful Chef, known for healthy recipe delivery boxes in the UK, talented chef Alla's Yummy Food, and famous yogi Julie Montagu.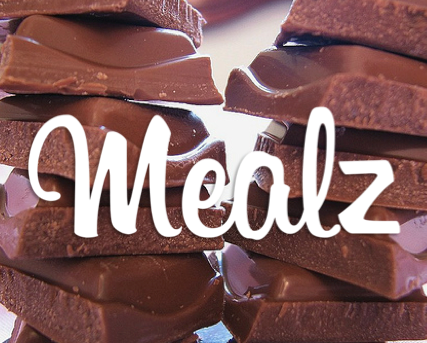 A new feature – My Cookbook – https://mealz.com/cookbook – allows you not only to save creations of others, but also to organise them in different collection. Creating cookbooks is fun and makes it easier to classify and arrange recipes according to your preferences. In addition, Mealz offers a personalised Calendar where you can drag and drop recipes from your Cookbooks and plan your meals day by day. If you are a foodie yourself and love sharing your recipes, soon you will be able to sell Cookbooks turning Mealz platform into sustainable revenue stream.
Another feature that we find useful is the ability to add your own recipes. As it often happens, you write down the recipe on a piece of paper and simply lose it. Now you can easily type ingredients and instructions directly on Mealz and save the recipe to your Cookbook. Adding a recipe takes only a few minutes and you can access it from any device with the Internet as well as share your creation with anyone you like via email or social media.
Apart from mouth-watering recipes shared by Mealz authors, you can also find healthy diet plans and informative articles on the platform. Whether you are looking to lose weight or want to try to be vegetarian for a week, you can easily find a suitable meal plan on the website.
Today Mealz has thousands of unique visitors daily from the UK, Australia, Europe, Asia and the United States. Mealz does a great job promoting healthy eating and unites people who love sharing their passion for healthy cooking.
To find out more, visit Mealz website: http://www.mealz.com