Canoga Park, California– Originating from Miami, Florida. Gentera' s unique integrative approach to care is backed by  research team at the forefront of advances in regenerative medical therapies. Gentera' s physicians and medical staff deliver the most current protocols available in functional medicine to promote anti-aging, wellness, rejuvenation, and longevity.
Gentera will be opening two locations in Southern California. Their first location will be inside the wellness and fitness club, Athletic Society located at 22235 Sherman Way, Suite 100 in the city of Canoga Park in the San Fernando Valley. They will be pre-debuting their services, by hosting a vitamin pop up bar inside the fitness club for the entire month of February followed by their official launch in Spring of 2018.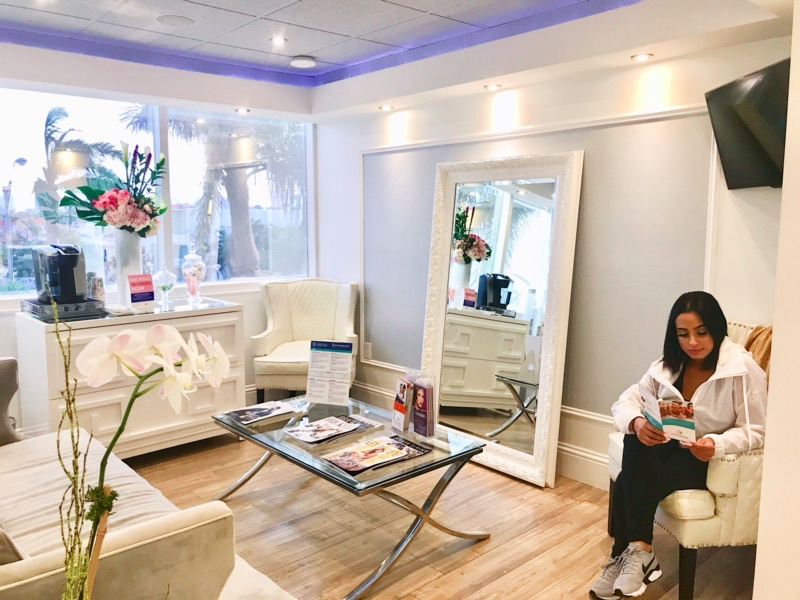 Their treatments will include IV Nutrition, the most efficient way to rehydrate the body and to distribute the nutrients your body needs to rejuvenate, recover, and restore its natural balance. At Gentera, they target a solution for your individual needs, delivered intravenously for the most direct results, ensuring you are properly nourished so you look younger and feel better.
Gentera promotes lifestyle through regenerative and precision medicine. From Orthopedic surgeons performing cell based therapies, to their hormone & nutrition specialists and their cosmetic surgeon crafting his art, via face- lifts and body contouring, their medical team feature seasoned specialists in each area of treatments they offer. "We help you Feel Better About You! As a pioneer our role is two-fold, first is to educate our prospective patients on the benefits of regenerative medicine and then deliver the highest level of patient care, even offering full concierge services", states CEO Brian Pla
Some of their event promotions will include IV Drips ($99), Shots Bar ($49), Custom Shots (up to $59), B12 shots ($25) and more. Custom Blends will also be available. They will also be offering Free Cardio Scans in honor of American Heart Month. For More Information on Gentera please visit https://www.gentera-med.com