As healthcare needs expand, so do the opportunities for certified nursing assistants (CNAs) in Florida. With its tropical climate, sunny beaches and diverse population, the Sunshine State is a great place to call home and pursue a career as a CNA. In this blog post, we'll explore the advantages of becoming a CNA in Florida.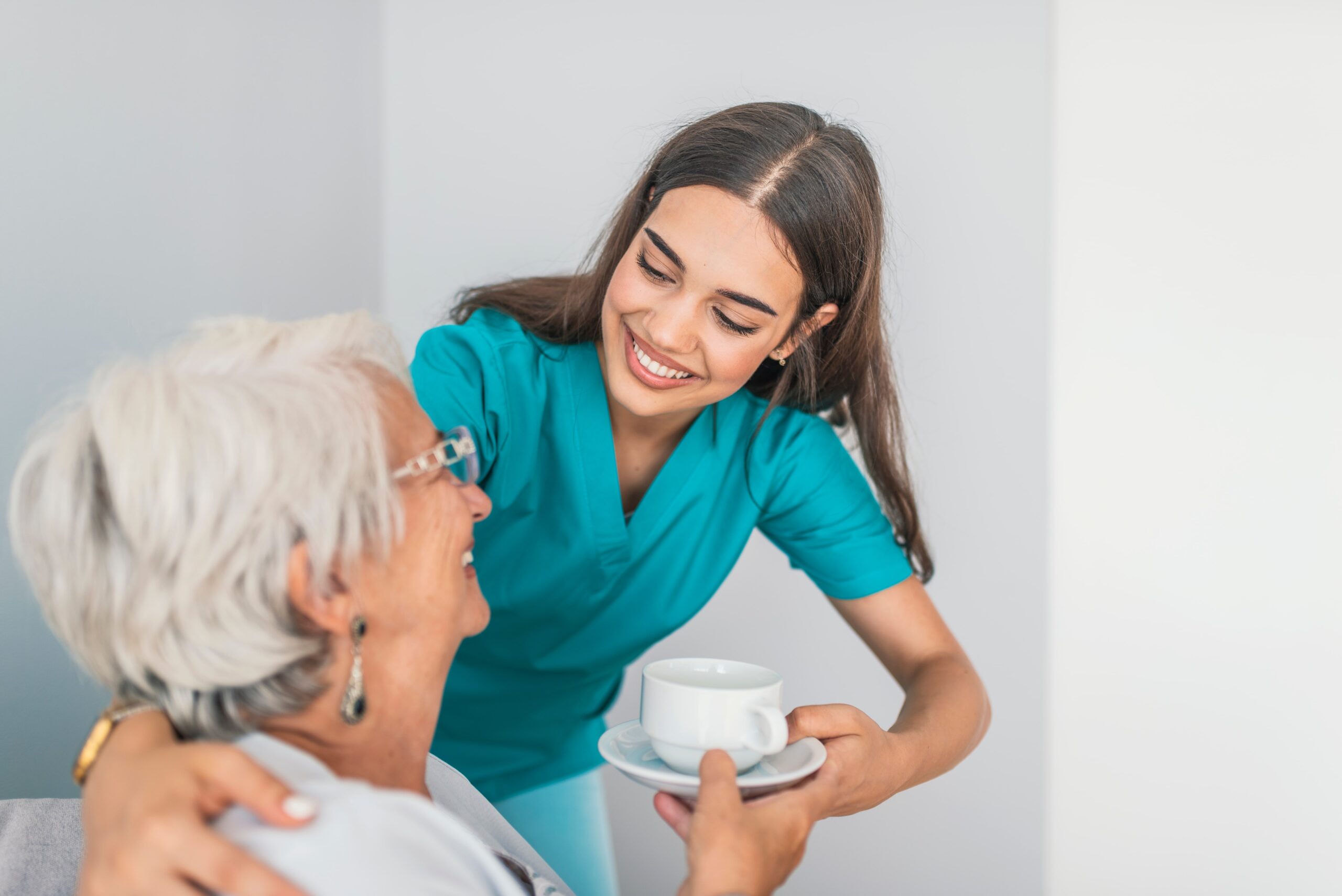 First and foremost, Florida offers CNAs competitive salaries and excellent job prospects. With the state's aging population, demand for CNAs is expected to remain high for years to come. 
CNAs in Florida typically work around 40 hours per week. However, their shifts can vary depending on the location of where they work and their specific availability. The Bureau of Labor Statistics reports that the average income for CNAs in Florida was $29,840 per year or $14.35 per hour in 2021.
Demand for CNAs is expected to increase significantly in the next decade as the population of Florida continues to grow and the need for healthcare services increases. Additionally, the aging population of Florida is likely to require more long-term care services, which will open up more job opportunities for CNAs.
Prior to taking the CNA exam in Florida, it is not mandatory to complete a state-approved training program. However, those who challenge the exam without completing the program must either hold a high school diploma or its equivalent or be at least 18 years old. 
In addition to competitive salaries, Florida also offers numerous educational and training programs that enable CNAs to enhance their skills and knowledge. The CNA online classes in Florida are mostly offered through local community colleges, vocational schools, or hospitals. These training courses can help CNAs deliver the best patient care and stay current with the latest healthcare services developments.
In summary, becoming a certified nursing assistant in Florida has numerous benefits. With competitive salaries, excellent job prospects, and a great climate, the Sunshine State is ideal for CNAs to build a career. 
We hope this blog post has provided you with helpful information about becoming a CNA in Florida.