There are many opportunities for nursing in the real world. But then again, everything depends upon how you present your point and choose your career to be like. Definitely organizations are looking for hardworking, dedicated, energetic and committed nurses. They offer job opportunities and often all what you have to do is to submit one accurate nursing essay to get the job. Wow, isn't it easy? Sure, it does look easy, but it's not. You have to be very much considerate and realistic while writing it down.
What is a online nursing essay help? A nursing essay is a task that learners who are about to link to a nursing school write. Well, like it is the belief of another line of work, lecturers, professors, and teachers assign their students different essays. Students value this piece of writing a lot and tend to use it at some point of their career opportunities. It is used to make a good impact of students in front of professors or organizations and this is why it demands to be written perfectly. So, here are some key points which would categorically help you through.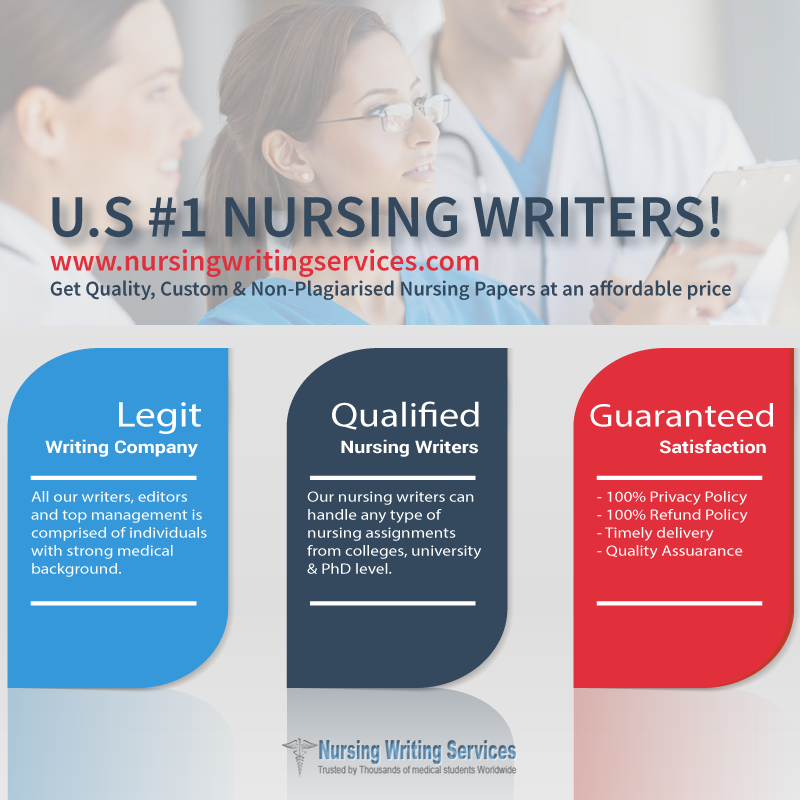 Originality:
You are defining your objectives, your personality, and your goals. Would you want the content to be unreal and copied? Definitely not, so the first and foremost priority should be the ORIGNALITY of the essay.
Quality:
Quality depends more than quantity. No matter how long or descriptive your essay is, it'd be pointless unless the message and the ideas are conveyed properly. Mention all the points briefly and be to the point. This is where your skills come into notice just don't brag about the things.
Make sure you answer all the queries:
 If the organization or professor has asked some questions then you have to answer all of them clearly and thoroughly. Don't skip any question because this would make your application weak. Remember, you need the job not them. Answer all the queries and avoid being blunt.
Why do you want to become a nurse?
 Yes, question yourself that why do I want to become a nurse? What is the purpose of my life and what aims do I carry. Write down the first and foremost answer that comes to your mind on a piece of paper and see how authentic it feels to you. Faking always results in failure and downfall.
Revise, revise and revise…..
Your winning nursing essay should be free from all sorts of GRAMMATICAL mistakes. Revise and recheck your essay for at least 4-5 times. Make it flawless and describe yourself accurately. Be honest, think of all the valid points and then consult some expert if you need to. There's absolutely no harm in consulting 2 to 3 advisers for checking the errors in your essay. Good opportunities should always be availed. They are indeed for your own good.
Follow all the given guidelines and prepare a sparkling essay for your nursing career that'd serve as a lifetime winner for you.