The quest for a healthy lifestyle and quality of life is part of the goal of many people. For this it is very important to maintain a healthy and balanced diet. Even so, people do not easily adapt to a more restricted menu, either because of the difficulty in preparing the food, the time or even the availability of the food. In this way, the supplement of meal replacements appears as an aid in this adaptation process.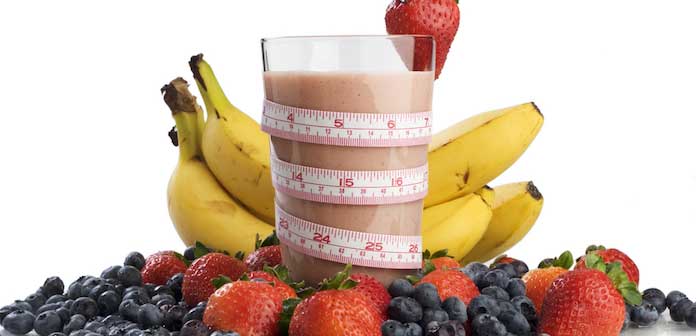 What are they?
Food supplements classified as meal replacement (MRP), or meal replacements are complete supplements, with carbohydrates, fats (low levels), vitamins, minerals and very high in protein. In other words they are hyperprotein meals.
Types
MRP will vary only in the taste and concentration of its constituents. In terms of composition are very similar, already in term of concentration can be quite different.
The best types of meal replacement are the ones that contain the lowest fat rates and the highest rates of protein and carbohydrates.
Benefits
The benefits of using these supplements are: assist in muscle growth and muscle repair and supply the highest energy levels.
According to results of a recent American study, MRP is an effective mode in weight control. Studies have shown that low-calorie MRP when used to replace one or two meals, help patients to follow the diet of weight loss.
Side effects
Although it is argued that excess protein could lead to renal impairment, many studies show that this fact is not verified. Caution in protein consumption, however, should be encouraged, as more in-depth studies are needed to confirm which hypotheses are true.
Administration
Meal replacements, although the name suggests the exchange of food for the supplement, should not replace large meals. Breakfast, lunch and dinner should be made with food and snacks can be substituted for MRP.